Louisiana Technical College, Acadian Campus
1933 West Hutchinson Avenue, Crowley, LA 70526
Description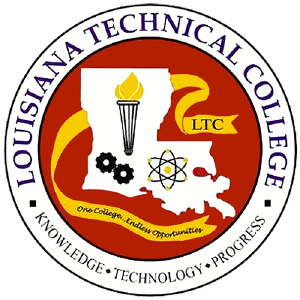 Even if you have little to no education or training you may benefit from one of Louisiana Technical College's programs, which are designed to prepare students of all ages for in-demand careers.
Located in Crowley, Louisiana, academics at Louisiana Tech's Acadian campus provide career training in medical, technical, business and other fields. Majors include Aviation Maintenance, Barbering, Early Childhood Education, Computer Electronics, Culinary Arts, Masonry, Medical Assisting and Practical Nursing.
In addition to this standard career training, Louisiana Tech also has several preliminary training programs for middle and high school students. These are designed both for those who would like to try out different career paths and for those who are looking to get a head start on an already chosen path.
Student life at Acadian helps students to strengthen what they've learned in the classroom. For example, SkillsUSA organizations give students the opportunity to test out their professional skills while competing nationally with other students.
Louisiana Tech's Acadian campus has an open admissions policy, allowing students with all levels of training and education to attend. However, certain programs might have additional specific requirements.
In addition to offering financial aid to eligible students, Louisiana Tech provides tuition assistance and even tuition waivers to qualifying students from challenged backgrounds, including veterans, disabled students, and those with extreme financial difficulties.
Quick Facts about Louisiana Technical College, Acadian Campus
Setting
Small Town Setting
Size
Small (Under 2,000 Undergrad)
On-Campus Housing Available
No
Selectivity
Open Admissions
Students
Total Students

259
Undergraduate vs. Graduate
Undergraduate

100%

Graduate

%
Learn more about Louisiana Technical College, Acadian Campus:
Compare to Similar Colleges