Glenwood Beauty Academy
51241 Highway 6, Glenwood Springs, CO 81601
Description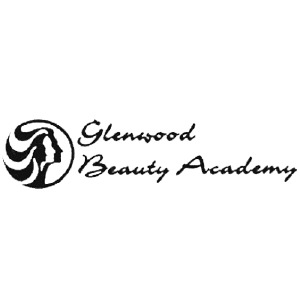 While most cosmetology institutes are located in large cities, Glenwood Beauty Academy is uniquely situated in the small town of Glenwood Springs. Despite its unassuming location, however, Glenwood Beauty Academy offers top-notch academics. The schools offers programs in all areas of the beauty industry, including:

* Cosmetology
* Hair Styling
* Esthetics
* Manicuring

Programs vary in length from six months to a year, and provide the necessary training to enter the industry right after graduation. Glenwood Beauty Academy also offers substantial need-based financial aid to eligible students.

The application process is straightforward, involving a personal interview with a Glenwood staff member. The interview will help you determine which program is right for you, fill out the required paperwork, and schedule your admissions test.

If you're looking for old western charm, it's hard to beat Glenwood Spring. Nestled in a valley in northwest Colorado, the town was originally an outlaw camp. Of course, it has long since grown into a small city of about 10,000, known for its outdoor adventure opportunities. In addition to skiing, kayaking, biking, and fishing, Glenwood Springs offers gorgeous natural attractions like Glenwood Caverns, Yampah Hot Springs, and Hanging Lake.
Quick Facts about Glenwood Beauty Academy
Setting
Small Town Setting
Affiliation
Not applicable
Size
Small (Under 2,000 Students)
On-Campus Housing Available
No
Selectivity
Open Admissions
Licenses, Accreditations, and Memberships
National Accrediting Commission of Cosmetology Arts and Sciences
Students
Total Students

75
Full-Time vs. Part-Time Students
Full-Time

76%

Part-Time

24%
Ethnic Diversity
Latino

35%

African American

4%

Caucasian

52%

Unknown and Other

9%
International Students
International

12%

Domestic

88%
Learn more about Glenwood Beauty Academy:
Compare to Similar Colleges