Putnam - Westchester BOCES Practical Nursing Program
200 BOCES Drive, Yorktown Heights, NY 10598
Description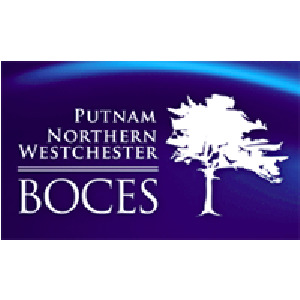 In 1948, in Yorktown Heights, New York, the Putnam Westchester BOCES School began its career and technical education program. Today, there are courses for younger students wanting a head start and adults wishing to continue their education by taking non-degree classes in more than 300 subjects ranging from the free literacy program to skill courses. Also, more than 25 different fields of study will help students develop career skills in daytime or evening classes.

Programs include Automotive Technology, Business and Career Development, Computers, Construction, Cosmetology and Barbering Services, Driving, ESOL, Floral Arrangement, GED Preparation, Health and Medical Services, Nursing, Real Estate, and others.

Continuing your education can be a daunting. It's a good thing, then, that Putnam has so many guidance services for its students. There are psychological evaluations for those who wish to deal with the social hurdles of schooling. The professional development department offers workshops to help become a more successful member of the workforce.

So whether you're a current student or an adult looking to continue your education, Putnam Westchester BOCES might be the program for you.
Quick Facts about Putnam - Westchester BOCES Practical Nursing Program
Setting
Large Town Setting
Affiliation
Not applicable
Size
Small (Under 2,000 Students)
On-Campus Housing Available
No
Students
Total Students

60
Full-Time vs. Part-Time Students
Full-Time

35%

Part-Time

65%
Gender of Students
Women

93%

Men

7%
Ethnic Diversity
Latino

7%

African American

37%

Caucasian

52%

Asian

5%
International Students
International

0%

Domestic

100%
Learn more about Putnam - Westchester BOCES Practical Nursing Program:
Compare to Similar Colleges