Madera Beauty College
325 N Gateway Drive, Madera, CA 93637
Description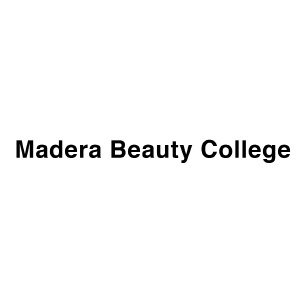 For a certificate in cosmetology in less than two years, consider Madera Beauty College in Madera, California. Not only can you find the training you need to start your cosmetology career, but the location of the school outside of San Francisco can provide you with an easy transition to a major city with plenty of salons.
Madera Beauty College offers three programs: one is a full cosmetology program requiring 1,600 hours, the second is a partial cosmetology program requiring 600 hours that focuses only on hair styling, nails and makeup, and the third is a nail technician program requiring just 400 hours.
Both part-time and full-time options are available in order to accomodate those with busy or open schedules. For information on tuition costs and financial aid opportunities, contact Madera Beauty College today.
Quick Facts about Madera Beauty College
Setting
Large Town Setting
Affiliation
Not applicable
Size
Small (Under 2,000 Students)
On-Campus Housing Available
No
Selectivity
Open Admissions
Students
Total Students

108
Full-Time vs. Part-Time Students
Full-Time

10%

Part-Time

90%
Ethnic Diversity
Latino

69%

African American

2%

Caucasian

20%

Asian

9%
International Students
International

0%

Domestic

100%
Learn more about Madera Beauty College:
Compare to Similar Colleges