Northwest Technical Institute, Springdale
709 South Old Missouri Road, Springdale, AR 72764
Description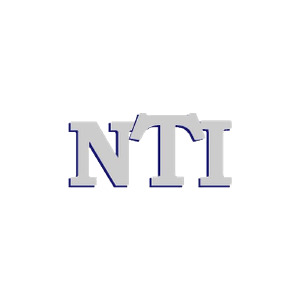 Northwest Technical Institute (NTI) in Springdale, Arizona offers more than just a variety of vocational diplomas. It also offers loads of enrichment and training opportunities to help you get current with today's technology or learn a time-honored hobby or skill.
Northwest Tech academics are divided into three distinct divisions: community education, adult basic skills education, and vocational training that leads to a diploma.
Community education offers courses for personal and skill enrichment. Whether you're a senior citizen needing basic computer skills or someone who wants to learn how to Skype, blog or use Facebook, Northwest Tech has a class for you. They also offer courses in good old-fashioned activities like photography and American Sign Language.
Other good old-fashioned skills taught at NTI are those offered in the basic skills adult education division. Here one may receive training in GED preparation and all levels of ESL instruction.
Finally, the diploma programs at Northwest Tech include surgical technology, medical assisting, practical nursing, administrative assisting, accounting, and refrigeration technology.
A variety of financial aid options are available for eligible students. Information and resources on local and federal assistance for tuition are posted on the website.
Quick Facts about Northwest Technical Institute, Springdale
Setting
Large Town Setting
Affiliation
Not applicable
Size
Small (Under 2,000 Undergrad)
On-Campus Housing Available
No
Selectivity
Open Admissions
Out-of-State Tuition
$2,321
Students
Total Students

288
Undergraduate vs. Graduate
Undergraduate

100%

Graduate

0%
Full-Time vs. Part-Time Students
Full-Time

0%

Part-Time

100%
Ethnic Diversity
Latino

7%

African American

2%

Caucasian

86%

Asian

2%

Unknown and Other

3%
International Students
International

0%

Domestic

100%
Learn more about Northwest Technical Institute, Springdale:
Compare to Similar Colleges