See All
Colleges >
Colleges Where You'd Survive an Alien Invasion
Colleges Where You'd Survive an Alien Invasion
Consider one of these six schools if you're worried about an impending extraterrestrial attack.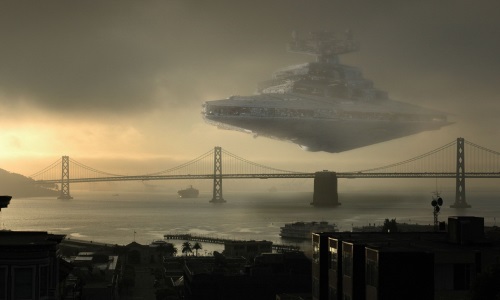 When it comes to choosing a school, you've probably thought about size, location, cost and other factors that contribute to finding a good college match. However, there's one thing we're guessing you haven't thought of: how you'd survive an alien invasion. Don't worry; we've done the research for you, and it looks like one of these six schools would offer you the best shot at making it out alive if martians attack.
If there was an alien invasion, one of these six schools would offer you the best shot at making it out alive.
1. Massachusetts Institute of Technology
Massachusetts Institute of Technology students have been known for using their skills in technology to pull off crazy stunts over the years, like playing Tetris on the sides of buildings and placing large objects on top of the campus' iconic dome-shaped building. If the student body can manage those feats, we figure they can easily use technology to outsmart a few pesky aliens. If that fails, the campus also contains a network of underground tunnels for students to hide.
2. Bennington College
Aliens may talk a big game, but we bet they're softies at heart. That's why we think the free-spirited, peace-loving students at Bennington College could talk them out of their evil plans. After all, Bennington ranked number one on Princeton Review's list of "Birkenstock-Wearing, Tree-Hugging, Clove-Smoking Vegetarians," and the school even has a major in public action that includes courses in conflict resolution.
3. United States Naval Academy
Since Earth is the only planet (we know of) that contains a large amount of water, it's safe to say aliens probably can't swim. Students at the United States Naval Academy would surely be able to escape via strong and fast Navy ships, and we're guessing those in the submarine program would have a leg up on everyone else.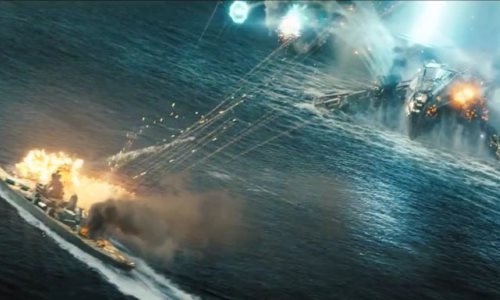 4. California Institute of Technology
In the event of an alien invasion, students in California Institute of Technology's aerospace engineering program might be able to beat the extraterrestrials at their own game. After all, these students are experts when it comes to creating spaceships -- the school's Jet Propulsion Laboratory (JPL) is known for turning out groundbreaking work like the Explorer I and the Mars Science Lab Rover.
5. DePaul University
We're not sure that every student at DePaul University would survive an alien invasion, but we have high hopes for the costume design majors, who take courses in designing elaborate costumes and applying convincing stage make-up. We'd love to see them use their skills to make themselves look extraterrestrial, tricking the aliens into thinking they're from outer space and on their side. Talk about making good use of a degree in the theatre arts.
6. United States Military Academy at West Point
Students in the United States Military Academy at West Point's Weapons and System Engineering program would be armed and ready for an alien invasion at any given moment. Their studies literally revolve around developing and building military weapons, so even the most prepared aliens would find them a force to be reckoned with.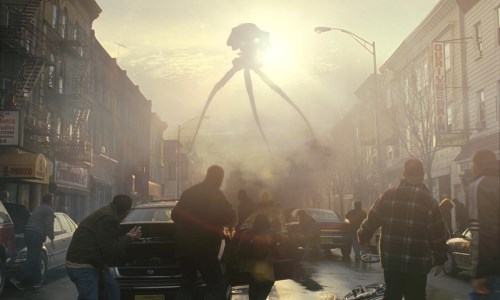 Now, onto the next pressing question: at which schools would you survive a zombie apocalypse?
People Who Read This Article Also Read:
5 Best Colleges for Surviving a Zombie Apocalypse
Best Colleges for "Star Wars" Characters
Where Comic Book Heroes Would Go to College
9 Most Haunted Colleges
Advertisement
Visit Our Student Center

Get on track!
And find out everything you need to know about planning for college.
Advertisement