See All
Colleges >
How to Collect Your Financial Aid
How to Collect Your Financial Aid
Find out how to finally get the financial aid you accepted in your award letter.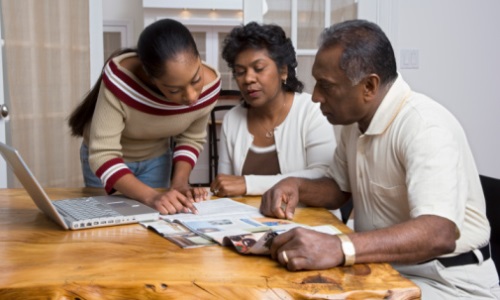 Photo: Thinkstock
Now that you've received your award letter and decided what funds you'd like to accept, it's time to collect your student aid. Your financial aid may be delivered differently depending on what type of aid you accept, whether it's student loans, scholarships, work-study, or a combination of these various types of aid. Learn more about where your aid comes from and how to collect it.
Most colleges make their financial aid eligibility and disbursement methods known to students through a letter or on their website.
Aid Distribution Basics
Many students don't realize that even when they accept forms of federal student aid – like federal loans or work-study funds – the money is actually distributed by the college and not by the U.S. Department of Education. It's important to keep this in mind when you set out to collect your aid, as you'll want to contact your school's financial aid office directly for information. This makes it easier to get in touch with someone over the phone or even meet in person when you have questions about your financial aid.
Aid Distribution Timing
You might be wondering when your aid will arrive. Typically, any grants or loans you receive are intended for use over a full academic year. These funds are usually set up to be distributed at the beginning of each term, with the amount of each payment determined by whether your school follows a semester, trimester or quarter academic schedule. These payments, which are called disbursements, must be made at least twice per academic year.
There are a couple of situations where there may be a slight delay in receiving your student aid. If this is your first year as an undergraduate student and you're borrowing for the first time, you may have to wait 30 days after the first day of your enrollment period to receive your first disbursement. Other schools may need to verify that you've met their requirements (see next section) before distributing any funds.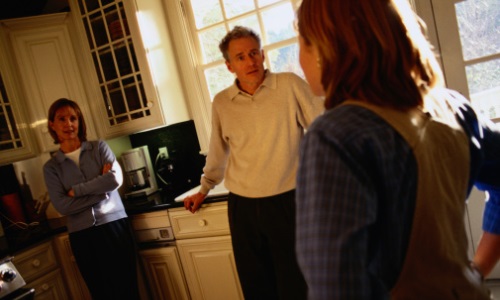 Photo: Thinkstock
Meeting the Requirements
Your school will have requirements that you are expected to meet in order to receive your financial aid. Though these requirements can vary from one school to another, they usually involve the following:
Enrollment: You must be enrolled for a minimum number of course units. The amount of aid you receive can be affected by whether you are considered a full-time or part-time student. These requirements may be slightly different for summer semesters.
Entrance counseling: If you are borrowing a Direct Subsidized Loan or Direct Unsubsidized Loan for the first time, you may have to complete entrance counseling before receiving your first disbursement. Your school will tell you whether you need to complete your entrance counseling in person or online.
Account holds: You must make sure there aren't any holds on your student account due to unpaid tuition or other issues.
Documentation: You must submit any documentation required by the school. That can include signing and submitting your award letter, signing promissory notes, etc. Ask your school if there's anything else you need to submit in order to collect your financial aid.
How Aid is Received
The way that you receive your financial aid may vary based on the type of aid you're collecting, where you're attending college, and how much aid you're receiving. Here's an overview of what to expect for each type of financial aid: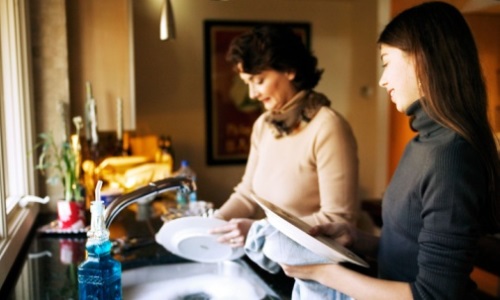 Photo: Thinkstock
Most colleges make their financial aid eligibility and disbursement methods known to students through a letter or on their website. However, don't hesitate to contact your school's financial aid office if you have any questions since it's better to clear things up early than to have your aid delayed for any reason.
People Who Read This Article Also Read:
A Step-by-Step Guide to Filling Out the FAFSA
What to Do After Filing Your FAFSA
How to Complete Your FAFSA on Time
5 Helpful FAFSA Tips
Advertisement
Visit Our Student Center

Get on track!
And find out everything you need to know about planning for college.
Advertisement