See All
Colleges >
Where the Simpsons Should Go to College
Where the Simpsons Should Go to College
If you're a total Homer, Marge, Bart, Lisa or Maggie clone, you might fit right in at these colleges…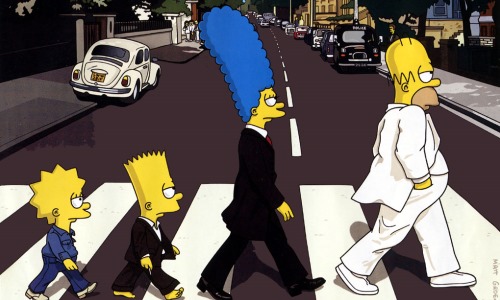 "The Simpsons" has been on the air for 24 years, but we've never seen any of the characters go on to attend college. We think it's about time they pursue some higher education, and we've taken it upon ourselves to make suggestions regarding where they should apply. You can thank us later, Simpsons family.
We think it's about time the Simpsons pursue some higher education.




 

University of California at Davis
Character: Homer
Major: Brewing Science
If there's one thing Homer Simpson loves more than anything, it's beer. That's why we think he'd love University of California, Davis's program in brewing science, where students learn how to brew their own beer. There's even a brewery on campus that students get to use for some of their coursework. It may not be as great as drinking Duff Beer at Moe's Tavern, but we think Homer could get used to this.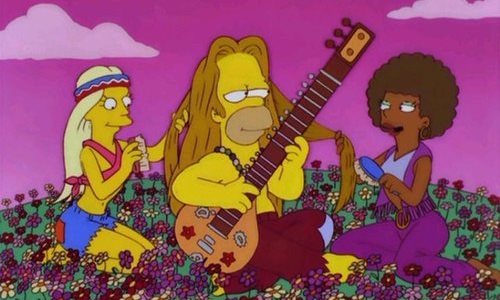 University of San Diego
Character: Marge
Major: Theology and Religious Studies
Marge is known for being the only religious member of the family, but she's also known for her long-lasting gambling addiction. This odd mixture of characteristics makes University of San Diego perfect for her – it's a Catholic school with a great program in theology and religion, and its location in San Diego means it's near a ton of casinos. Perfect for when Marge needs to go to the other kind of church.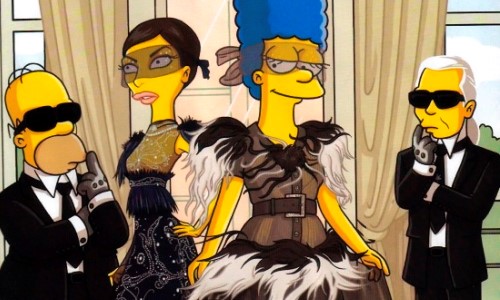 Evergreen State College
Character: Bart
Major: Philosophy
Bart's famous for breaking the rules, making this school perfect for him; Evergreen State College has pretty much thrown rules out the window. They offer narrative evaluations instead of letter grades, interdisciplinary programs instead of individual classes, and areas of emphasis instead of majors. We think he'd like the philosophy major (er, sorry – "area of emphasis") because of his decidedly nihilistic point of view.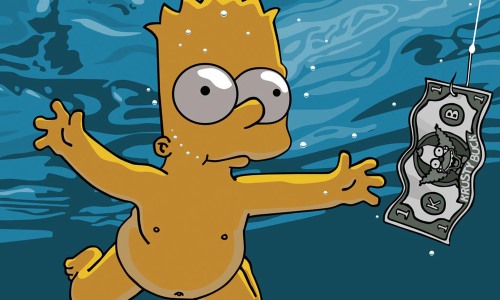 Brown University
Character: Lisa
Major: Comparative Literature
Lisa's incredibly high IQ and dedication to social change means she needs to go to a challenging, liberal-minded school, and Brown University fits the bill. The Ivy League school is consistently ranked one of the top colleges in the country, and it's known for its forward-thinking politics; it was the first school in the country to accept students of all religious affiliations. Plus, Brown's Comparative Literature program would allow Lisa to nurture her love for books across all different genres, cultures and languages.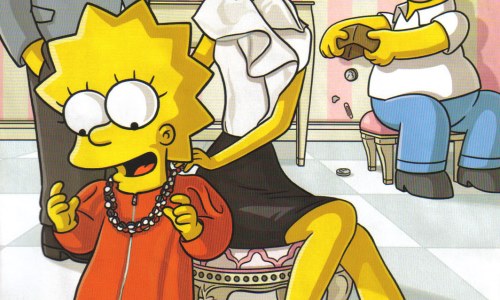 Berklee College of Music
Character: Maggie
Major: Woodwind Instruments
In the episode "Smart and Smarter," Maggie makes shockingly beautiful music when she plays Lisa's saxophone. We think she'd like Berklee College of Music's Woodwind Instruments program, which includes an emphasis on playing the saxophone. As an added bonus, the school's located around the corner from Kings bowling alley, where Maggie would be sure to impress her college friends – in the episode "Hello Gutter, Hello Fadder," she bowls a perfect game in spite of her young age.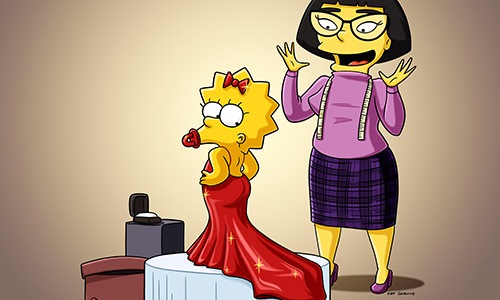 If you end up attending one of these schools, let us know if you run into one of the Simpsons around campus. Hey, it could happen…
People Who Read This Article Also Read:
Where Disney Villains Should Have Gone to College
Where Comic Book Heroes Would Go to College
5 Lessons From "The Hunger Games" for Future College Students
Where Hogwarts Students Should Go to College
Advertisement
Visit Our Student Center

Get on track!
And find out everything you need to know about planning for college.
Advertisement