See All
Colleges >
12 Awesome Celeb Yearbook Photos
12 Awesome Celeb Yearbook Photos
Check out what America's biggest stars looked like back in high school.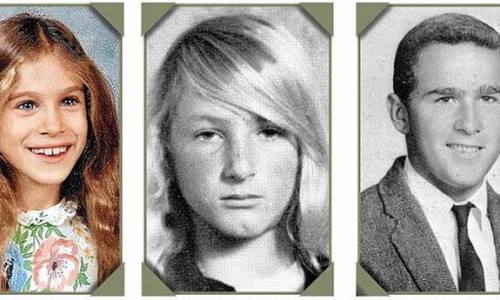 Everyone has to go to high school, even teenagers who are destined to become famous celebrities. Check out these hilarious pictures of stars when they were young.
We hope these celebs are at peace with the fact that these photos have gone public!
1. Elizabeth Banks
Elizabeth Banks attended Pittsfield High School in Massachusetts before graduating from the University of Pennsylvania magna cum laude in 1996. We bet she was happy to see the California sun after all that time in New England!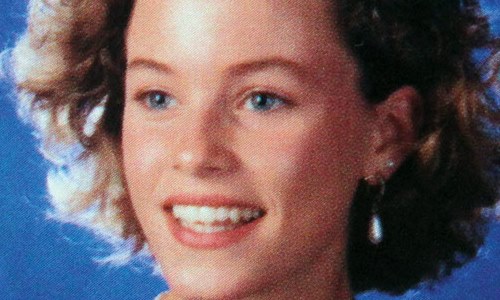 2. James Franco
After graduating from Palo Alto High School in 1996, James Franco attended the University of California at Los Angeles. He dropped out after freshman year to pursue his acting career, and considering his success, we can't say he made the wrong decision! Of course, as we now know, he wasn't finished with higher education for good…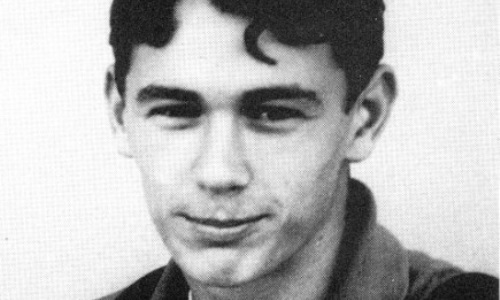 3. Lil Jon
This hilarious senior portrait of Jonathan Smith (best known as Lil Jon) was taken at Frederick Douglass High School in Atlanta before he attended both Saint Joseph's University and Ohio State University. He clearly decided to change his look somewhere down the line.
4. Renee Zellweger
Renee Zellweger was part of her high school's drama club before attending the University of Texas at Austin, where she got her bachelor's degree in English in 1992. Her serious look in this photo foreshadows her career as a serious actress.
5. Oprah Winfrey
Interestingly enough, Oprah attended a high school (Nicolet High School in Wisconsin) where she was the only black student. She went on to graduate from Tennessee State University with a BA in speech and drama in 1987.
6. Anne Hathaway
You won't be surprised to learn that Anne Hathaway performed in theater productions during her time at Millburn High School in New Jersey. She went on to attend Vassar College, where she had to take time off from her studies to star in The Princess Diaries in 2000.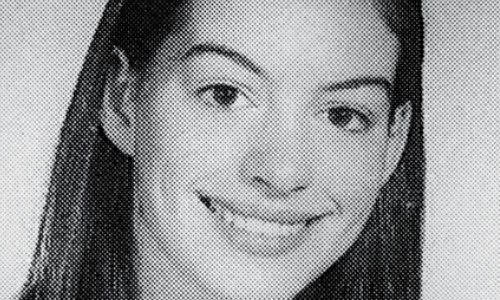 7. Natalie Portman
This adorable photo of Natalie Portman was taken at Syosett High School in Syosset, New York. In spite of reaching success at an early age, the actress decided to spend four years at Harvard University, where she received her bachelor's degree in psychology in 2003. Kudos, Natalie!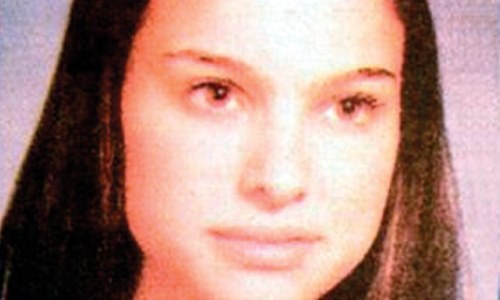 8. John Mayer
After graduating from high school, John Mayer attended Berklee College of Music in Boston, MA. He never ended up graduating, though; he dropped out after freshman year to move to Atlanta and launch his successful career.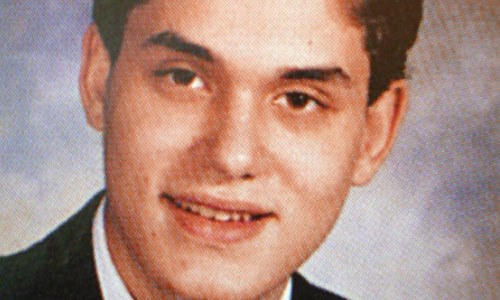 9. Matt Damon
A Boston boy at heart, Matt Damon attended Cambridge Rindge and Latin School before enrolling in Harvard University (also in Cambridge, MA). Damon studied English before dropping out to (you guessed it!) pursue his acting career.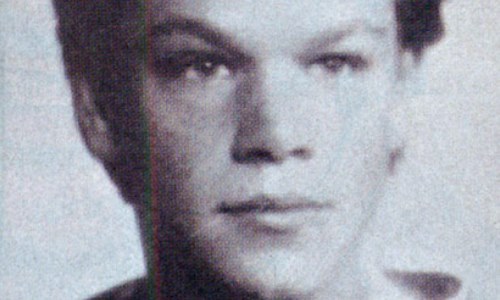 10. Madonna
After high school, pop legend Madonna attended the University of Michigan on a dance scholarship. She did drop out in 1977 to move to New York City, though (noticing a pattern here?).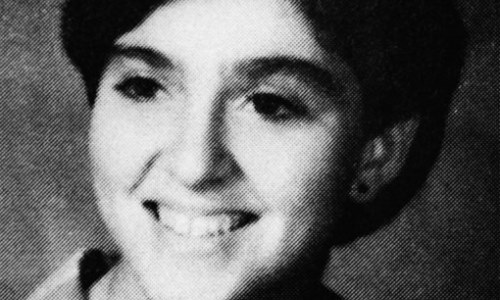 11. Jennifer Garner
Jennifer Garner (who we personally think should have won "most adorable" in high school) went on to attend Denison University. While in college, she changed her major from chemistry to drama (and we bet she's glad she did!).
12. Amy Poehler
Funny lady Amy Poehler went to Burlington High School in Massachusetts before getting her degree in communications from Boston College in 1993. We wonder if any of her college experiences served as inspiration for sketches on SNL…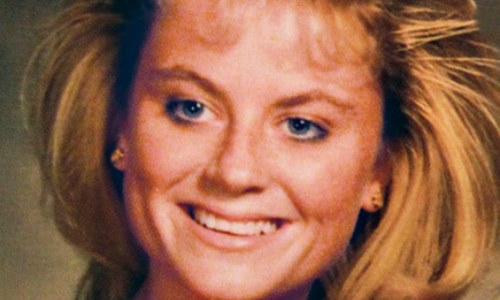 We hope these celebs are at peace with the fact that these photos have gone public!
People Who Read This Article Also Read:
10 Must-See Celebrity Prom Pics
Celebrity College Sports Fans
Where Famous Politicians Went to College
Famous College Roommates
Quick Search: Find the College that's Right for You!
Advertisement
Visit Our Student Center

Get on track!
And find out everything you need to know about planning for college.
Advertisement