See All
Colleges >
Best Colleges for "Star Wars" Characters
Best Colleges for "Star Wars" Characters
Though these colleges aren't located in a galaxy far far away, we still think the "Star Wars" characters should give them a shot.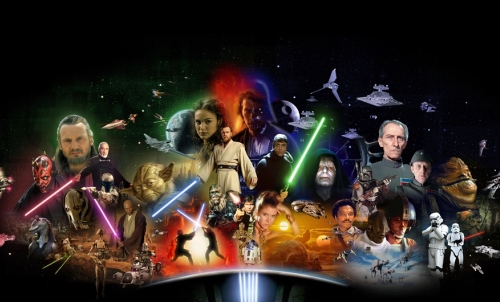 Gather 'round, "Star Wars" fans! We've decided to pay homage to George Lucas's franchise by sending his characters to college (in our imaginations, that is). If Luke, Darth Vader, Padme, Princess Leia and Yoda lived on Earth, we'd point them in the direction of these five awesome schools.
If only the "Star Wars" galaxy contained some colleges us earth-dwellers could apply to. Coruscant University, anyone?
Syracuse University
Character: Luke Skywalker
Major: Ethics

The iconic Luke Skywalker is an incredibly principled man who's desperate to avoid the dark side, so he'd love majoring in ethics, the study of moral philosophy. We think Luke would especially enjoy Syracuse University's unique ethics program, which allows students to combine ethics courses with classes in a variety of other subjects, ranging from photography to biology to management. Unfortunately, we didn't see any classes called "Advanced Lightsaber Dueling" in the course catalogue…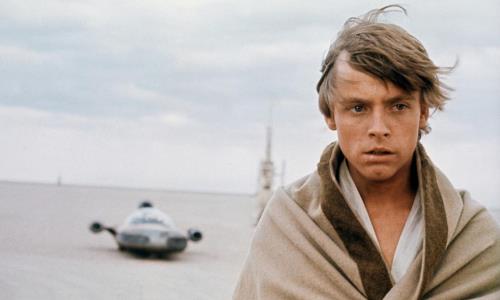 University of California, Berkeley
Character: Darth Vader
Major: Psychology

Psychologists have famously diagnosed Darth Vader with borderline personality disorder because of his abandonment issues, uncertain self-identity and other psychological problems. We'd love to send him to University of California, Berkeley so that he could learn more about his condition in the school's popular psychology program. We're also hoping Berkeley's notoriously free-spirited student body could convince him to chill out a little bit.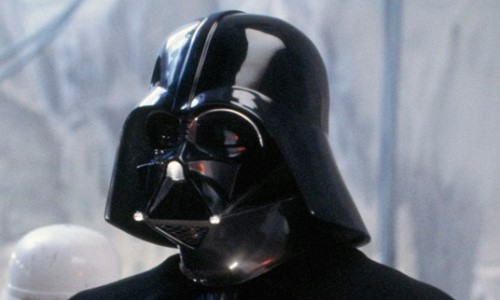 University of Maine
Character: Princess Leia
Major: Public Service

Leia Organa, who is fiercely dedicated to public service, constantly worries about the poor and deprived creatures in her galaxy. We think she'd love University of Maine's program in public management, which prepares students for careers in public service by offering courses in public management, public administration, human resources and more. Just remind us to tell Leia to bring a winter coat. Winters in Maine are harsher than the snowstorms of Hoth.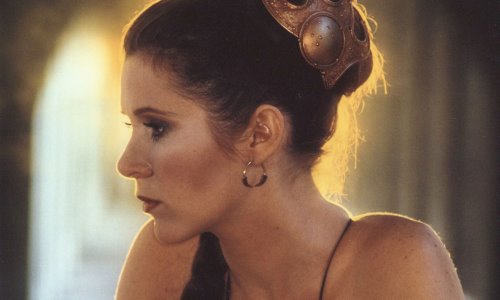 Fashion Institute of Technology
Character: Padme Amidala
Major: Fashion Design

From her alabaster white make up to her geometrically shaped hair, Queen Amidala has established herself as the number one trendsetter in the Star Wars galaxy. We see her excelling at Fashion Institute of Technology, where she could study fashion design as well as jewelry and accessory design. Not only do we think she'd conquer these programs at FIT; her fierceness as a woman warrior assures us that she'd conquer the fast-paced streets of New York City, too.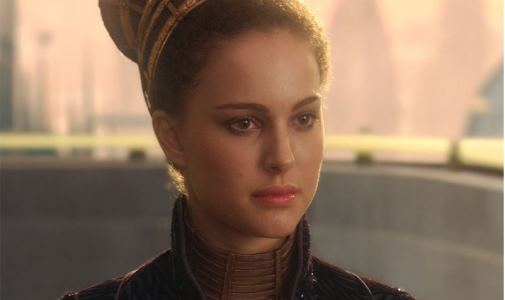 University of Virginia
Character: Yoda
Major: Public Policy and Leadership

Yoda's known for his amazing ability to perform battle meditation, a power that enables him to uplift his allies' spirits and destroy his opponents' will to fight. We're sure he'd love the University of Virginia's mindfulness center, which offers meditation programs for students who are coping with stress. As a bonus, the school's Public Policy and Leadership program would suit the diplomatic Yoda just fine.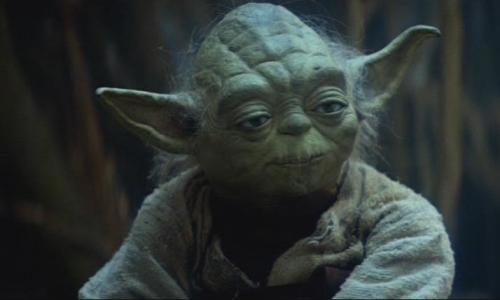 If only the "Star Wars" galaxy contained some colleges us earth-dwellers could apply to. That would make for a pretty interesting four years…
People Who Read This Article Also Read:
5 Lessons From "The Hunger Games" for Future College Students
Where Hogwarts Students Should Go to College
Where Comic Book Heroes Would Go to College
Where Disney Villains Should Have Gone to College
Advertisement
Visit Our Student Center

Get on track!
And find out everything you need to know about planning for college.
Advertisement