See All
Colleges >
Where the 2014 Super Bowl Stars Went to College
Where the 2014 Super Bowl Stars Went to College
Check out the five schools these football stars attended before taking the NFL by storm.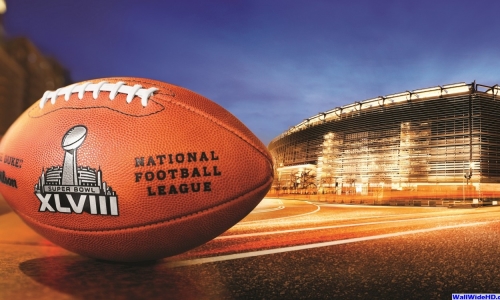 Most professional football players get their start on college fields, and the 2014 Super Bowl stars are no exception. Before watching February 2nd's game between the Seattle Seahawks and Denver Broncos, check out which five schools the most talked-about team players attended.
If you like football, one of these colleges might be the school for you.






1. University of Wisconsin
Player: Russell Wilson
Russell Wilson, star quarterback of the Seattle Seahawks, played football at North Carolina State University before transferring to the University of Wisconsin his senior year. He broke records there in both career completion percentage and career pass efficiency. His impressive stats continued after he turned pro: He had 26 touchdown passes during the 2013 regular season, tying with Peyton Manning's NFL rookie record. Speaking of which…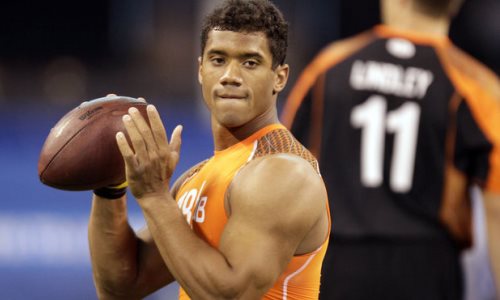 2. University of Tennessee
Player: Peyton Manning
Known as one of the best quarterbacks in all of professional football, Peyton Manning of the Denver Broncos amazingly set 42 conference, school and NCAA records while at the University of Tennessee. He went on to be awarded MVP in 2003, 2004, 2008 and 2009, and he was named MVP of the 2007 Super Bowl game as well. Sounds like he's a force to be reckoned with…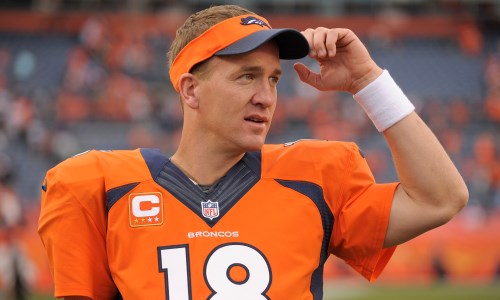 3. Stanford University
Players: Richard Sherman and Doug Baldwin
Not one but two Seattle Seahawks players found their football footing at Stanford University. Richard Sherman, famed cornerback known for his outspoken nature, shined so much in college that he ranked ninth on Stanford's all-time career list. Wide receiver Doug Baldwin also played at Stanford for four years before signing with the Seattle Seahawks as an undrafted free agent in 2011.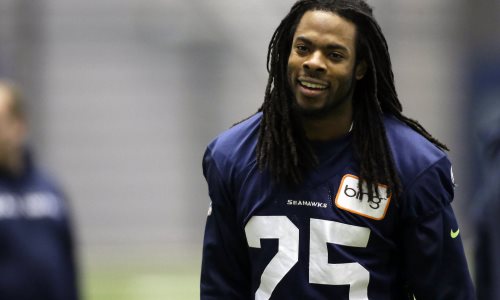 4. Texas Tech University
Player: Wes Welker
Wide receiver Wes Welker attended Texas Tech University before playing for the San Diego Chargers, Miami Dolphins, New England Patriots and finally the Denver Broncos, the team he joined in 2013. While at Texas Tech, Welker broke NCAA records for punt return yards and punt return scores. He went on to be selected for the Pro Bowl five years in a row and to earn the most 100-catch campaigns in NFL history.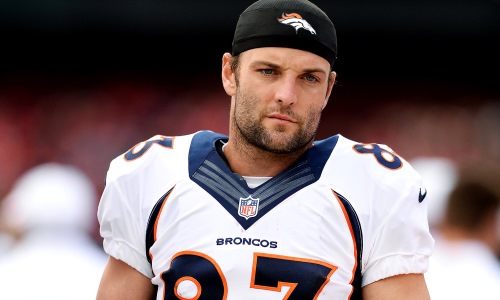 5. University of California, Berkeley
Player: Marshawn Lynch
Seattle Seahawks running back Marshawn Lynch left the University of California, Berkeley, before his senior year, but not because he didn't feel like graduating -- he left to join the NFL in 2007. Lynch, whose intense presence on and off the field have earned him the nickname "Beast Mode," became Berkeley's second all-time career rusher before going on to impress in the professional leagues.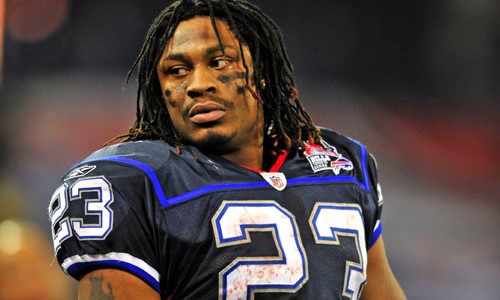 We're sure students at these five schools will be on the edge of their seats this Super Bowl Sunday!
People Who Read This Article Also Read:
Where did your Favorite NFL Players go to College?
NFL Players Head Back to College
How to Play Sports in College
Intramurals on Campus
Advertisement
Visit Our Student Center

Get on track!
And find out everything you need to know about planning for college.
Advertisement