See All
Colleges >
Famous College Roommates
Famous College Roommates
Find out which celebrities, actors, authors and politicians roomed together in college.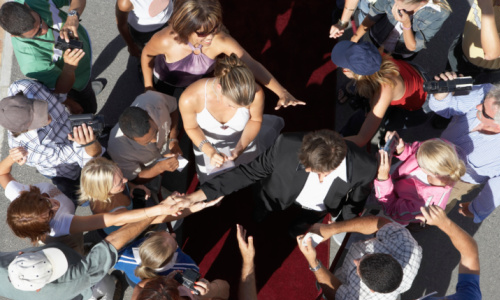 Photo: Thinkstock
They say college isn't just about what happens in the classroom. And nowhere else can you find proof than when you look at famous college roommates.
Before they hit the big time, these politicians, actors, authors and other notables somehow found each other while rooming together in college (thank you housing lottery!).
Just because these roommates were destined for fame doesn't mean they didn't have problems living with each other. Mark Zuckerberg and fellow facebooker Saverin eventually had a falling out over business.
Famous College Roommates
People Who Read This Article Also Read:
How to Get Along With Your College Roommate
How to Choose a College Roommate
Living at Home During College: Is It A Good Idea?
Fraternity Living: How to Survive Living in a Frat House
College Housing Myths
Living in a Sorority
On-Campus Housing and Dorm Rules

Advertisement
Visit Our Student Center

Get on track!
And find out everything you need to know about planning for college.
Advertisement