See All
Colleges >
7 Colleges for Students With Learning Disabilities
7 Colleges for Students With Learning Disabilities
These seven colleges specialize in helping academically challenged students succeed.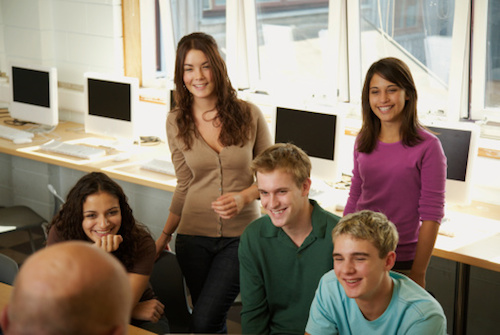 Photo: Thinkstock
Having a learning disability can be frustrating and discouraging. The good news? It doesn't have to be. If you have special academic needs, consider one of these seven schools -- their tailored missions and programs will help you succeed at the college level.
1. University of the Ozarks
Students who are accepted into the Jones Learning Center at College of the Ozarks receive special attention for a variety of learning disabilities as well as disorders like Attention Deficit Hyperactivity Disorder (ADHD) and Autism Spectrum Disorder (ASD). The center specializes in helping students choose classes and talk to their teachers and classmates in a way that leads to success.
If you have special academic needs, consider one of these seven schools -- their tailored missions and programs will help you succeed at the college level.
2. University of Arizona
The University of Arizona's well-known Strategic Alternative Learning Techniques (SALT) center helps students with learning disabilities succeed by creating individualized learning plans, providing learning strategies instruction, holding tutoring sessions, offering assistive technologies and hosting helpful seminars. One student attests that working with the center helped him get his grades up from Ds and Fs to As and Bs. Impressive!
3. Landmark College
Landmark College's sole mission is help students with learning disabilities find success. When founded in 1985, it became the first school to offer college-level studies for students with dyslexia. The school's program has since expanded, and now aims to help students with all sorts of learning disabilities succeed in their rigorous programs so that they can transfer to the colleges of their choice.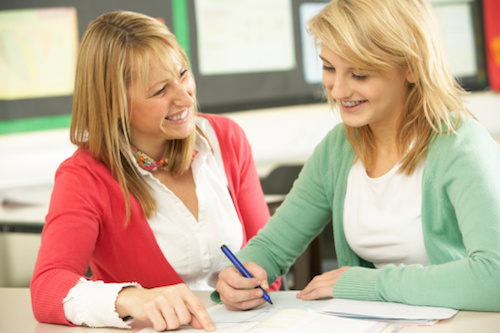 Photo: Thinkstock
4. Curry College
Many Curry College students take part in the school's highly regarded Program for Advanced Learning (PAL), which stresses individualized attention and helps students to be proactive with their education. As a mark of the program's success, many of the school's PAL students are also a part of the honor program.
5. Beacon College
Like Landmark College, Beacon College focuses specifically on students with learning disabilities. They pride themselves on their specialty programs, small class sizes and diverse campus, all of which lead to a respectable 76 percent graduation rate.
6. Augsburg College
Augsburg College's Center for Learning and Adaptive Student Services (CLASS) provides free studying and test help, time management and organization workshops, academic advising, and accommodations like extended time exams, class note takers, and electronic textbooks. Talk about thorough!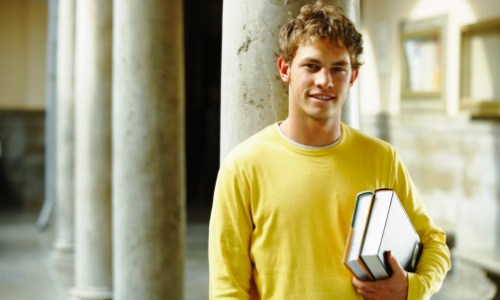 Photo: Thinkstock
7. University of Connecticut
The University of Connecticut's Center for Students with Learning Disabilities serves students with all sorts of disabilities, from the psychiatric to the physical to the cognitive. They offer students academic assistance, peer tutoring, testing accommodations and weekly meetings with trained instructors to help strategize for students' academic careers.
We wish we could individually high-five each of these schools for dedicating themselves to students with learning disabilities!
People Who Read This Article Also Read:
Tutoring: How It Can Help You Get Into College
College Tutoring
Low GPA? How to Emphasize Your Application Strengths
5 Study Tips for Tactile Learners
Quick Search: Find the College that's Right for You!
Advertisement
Visit Our Student Center

Get on track!
And find out everything you need to know about planning for college.
Advertisement