See All
Colleges >
Business/Managerial Economics Colleges
Business/Managerial Economics Colleges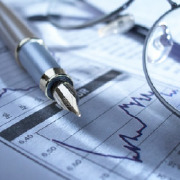 Learn to apply the power of economics principles to the analysis of the organization and operation of business enterprises. Students complete courses in monetary theory, banking and financial systems, theory of competition, pricing theory, wage and salary/incentive theory, analysis of markets, and applications of econometrics and quantitative methods to the study of particular businesses and business problems.
Top 10 Most Popular
Business/Managerial Economics Colleges
Quick Search: Find the College that's Right for You!
Advertisement