See All
Colleges >
Biomedical Technology/Technician Colleges
Biomedical Technology/Technician Colleges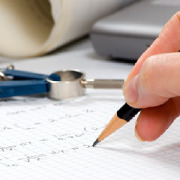 Completing this two year program enables individuals to apply basic engineering principles in support of engineers engaged in developing biological or medical systems and products. This major includes instruction in instrument calibration, design and installation testing, system safety and maintenance procedures, procurement and installation procedures, and report preparation.
Top 10 Most Popular
Biomedical Technology/Technician Colleges
Quick Search: Find the College that's Right for You!
Advertisement