Central Community College, Kearney (CCC)
3519 Second Avenue, Kearney, NE 68847
CCC Description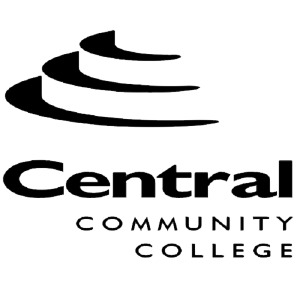 The Kearney Center, part of the Central Community College in Kearney, Nebraska, offers exceptional community education courses. It specializes in its comprehensive Practical Nursing Program, although it also offers other flexible college credit classes through its community education programs.
While the Kearney Center is only one building, it brings the resources of the college to the Kearney community. Students may receive instruction in the center's business and industry classrooms, Extended Learning Services testing area or nursing classroom, which contains its own lab area.
Members of the community may enroll in the center's GED or English as a Second Language courses.
Academics at the Kearny Center include its Practical Nursing Program, which is designed to prepare students for the Nebraska state licensure examination. Students may also receive an associate's degree in nursing to either seek gainful employment upon the program's completion or for further studies in health care.
Students interested in applying must submit an application, which can be found on the school's admissions website.
Financial aid is available to eligible students who have filed a FAFSA. Forms of aid include work-study programs, federal grant programs, Nebraska State financial assistance programs and direct student loans. Students who are residents of Nebraska can also enjoy a tuition discount.
Quick Facts about Central Community College, Kearney
Setting
Small Town Setting
Size
Large (5,000 to 10,000 Undergrad)
On-Campus Housing Available
Yes
Selectivity
Open Admissions
Out-of-State Tuition
$3,420
CCC Students
Total Students

6,885
Undergraduate vs. Graduate
Undergraduate

100%

Graduate

%
Full-Time vs. Part-Time Students
Full-Time

37%

Part-Time

63%
Ethnic Diversity
Latino

9%

African American

1%

Caucasian

84%

Asian

1%

Unknown and Other

4%
International Students
International

0%

Domestic

100%
Learn more about Central Community College, Kearney (CCC):
Compare to Similar Colleges