See All
Colleges >
10 Great Holiday Gifts for College Students
10 Great Holiday Gifts for College Students
Stumped on what to give your favorite student this holiday season? These gifts will send your student back to school smiling and well-prepared for the rest of the academic year.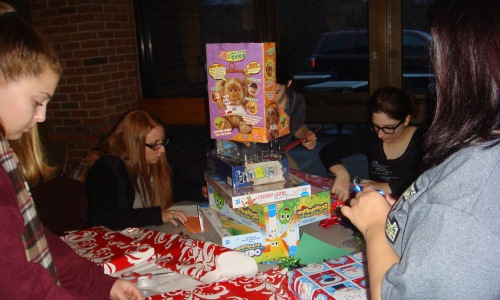 If your college student is particularly hard to buy for, you may be racking you brain for a good gift idea and coming up empty-handed. Trust us, there's no need to resort to a boring knit sweater – any of the gift ideas below are sure to make college life easier (and more fun!).
Even people who aren't heading to college would probably appreciate unwrapping some of these awesome items!
1. Tablet
Admittedly, tablets can be a distraction for students, but they also have a ton of benefits when it comes to getting work done – users can download books, highlight information in documents and utilize apps geared toward education and organization. As an added bonus, these devices are lightweight and small, making them easy to toss in a backpack or book bag. Speaking of which…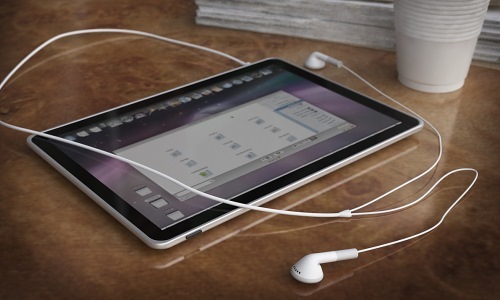 2. Unique Backpacks and Book Bags
Every college student needs a cool backpack or book bag to carry his or her stuff in – you score extra points if it has specific pockets made for laptops and tablets. If you really want to spoil your student, you could even surprise him or her by hiding a sparkling new piece of equipment inside the bag.
3. Portable Bluetooth Speaker
Portable Bluetooth speakers are great for music lovers – many are lightweight and small, making them useful everywhere from dorm rooms to quads. Best of all, they can connect to any Bluetooth-capable music-playing device without the use of a cord.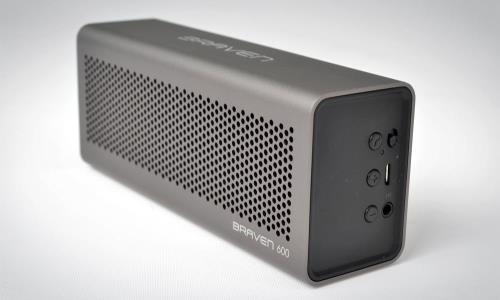 4. Dorm-Friendly Cooking Items
Dorms usually don't have full kitchen setups, so items like single-cup coffee makers, hot plates and electric kettles can be lifesavers for students when they get sick of all that not-so-gourmet dining hall food (or need a caffeine jolt to power through that late-night study session).
5. Cool Flash Drives
Flash drives are incredibly useful tools when it comes to transporting files, but they don't have to look utilitarian – you can find surprisingly fun ones that fit the style and interests of any undergrad.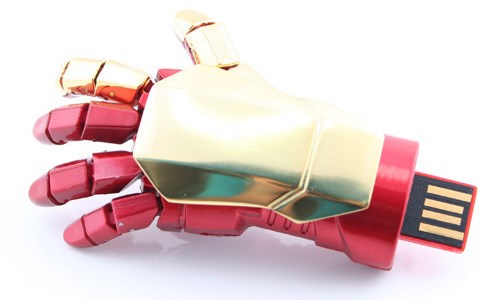 6. Touchscreen Gloves
If your college student is going away to a cold-weather campus, grab them a pair of gloves with touchscreen-friendly fingers so that they can stay warm while calling, texting, or oh-so-responsibly studying on their tablet.
7. Portable Steamer
There are a lot of items college students don't miss until they're gone, and an ironing board is definitely one of them. To keep your college kid looking crisp in class, buy a portable steamer – they're quick and easy to use, and they de-wrinkle just as well as an iron.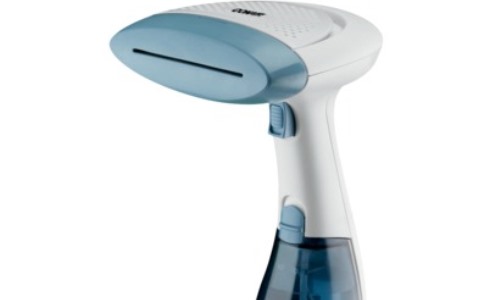 8. Noise-Canceling Headphones
College campuses and dorms can be pretty hectic, making it hard to find a little peace and quiet for studying or sleeping. Noise-canceling headphones keep sounds from the outside world out, allowing the user to focus on listening to music, studying, or finally getting some much-needed shut-eye.
9. Laundry Items
Newbie college students classically get stumped when it comes to doing their first loads of laundry, so create a laundry-themed gift bag or stocking by filling it with Tide pods, a Tide To Go pen and a few rolls of quarters.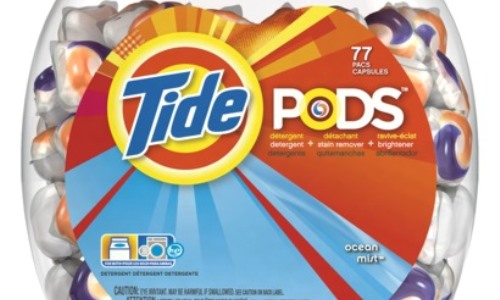 10. Personalized Journal
We're definitely in a technological age, but your student will still need to use some old-fashioned paper once in a while, particularly for recording all of those once-in-a-lifetime college memories. Have some fun with your gift by creating a useful and stylish personalized journal that you know he or she will love.
Even people who aren't heading to college would probably appreciate unwrapping some of these awesome items. Not that we're trying to hint at anything…
People Who Read This Article Also Read:
6 Most Festive College Campuses
4 Colleges With Cool Holiday Traditions
5 Healthy Holiday Snacks for Your Dorm Room
7 Colleges Where You Can Build a Snowman
Quick Search: Find the College that's Right for You!
Advertisement
Visit Our Student Center

Get on track!
And find out everything you need to know about planning for college.
Advertisement