See All
Colleges >
Where Tennis Pros Went to College
Where Tennis Pros Went to College
Find out where the top tennis stars honed their skills before going pro.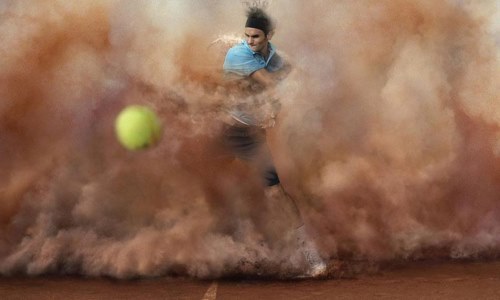 Depending on your personal interests, you may be looking for a college that's more than just academically and socially right for you; you may need a good athletic fit, too. Consider one of theses four schools if you'd like to play tennis in college -- they're known for turning collegiate players into serious pros.
These schools are known for turning collegiate players into pros.
1. University of Georgia
Player: John Isner
John Isner played tennis at University of Georgia for four years; in his junior year, he started to consider going pro after graduating. While in college, he had the most singles and doubles wins in the history of the school. We can see why the program worked so well for him -- the men's team is currently ranked number three in the country, and the school's Dan Magill Tennis Complex has 16 courts and a seating capacity of more than 5,000 people, making it one of the largest and most impressive facilities in the U.S.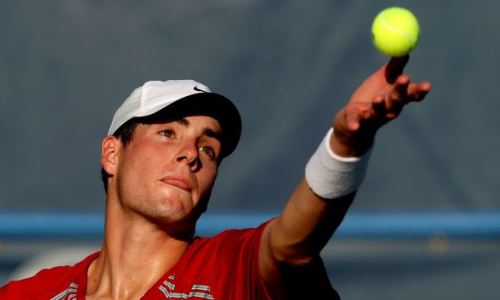 2. University of Miami
Player: Michael Russell
Michael Russell finished at number seven in the collegiate tennis rankings before graduating from University of Miami and going pro. We give him serious kudos for taking both athletics and academics seriously -- Russell got his bachelor's degree in business administration in 2012. We're guessing he enjoyed the school's award-winning 16-court Neil Schiff Tennis Center while he was still an undergrad.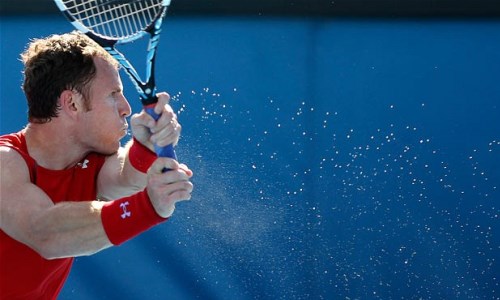 3. Stanford University
Players: Bradley Klahn, Mallory Burdette, Nicole Gibbs
Tennis pro Bradley Klahn says he chose Stanford University for its "combination of academics and athletics," and we can see why -- it was named the fifth best university in the country by U.S. News and World Report, and the school has won the NCAA Director's Cup, which honors the most successful athletic program in the division, 18 years in a row. Pro players Nicole Gibbs and Mallory Burdette, who would have been a senior in 2012 had she not gone pro, also attended and competed at Stanford.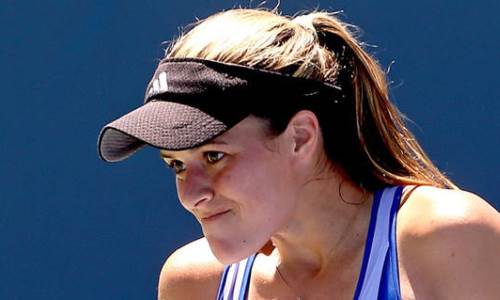 4. University of Southern California
Players: Maria Sanchez, Steve Johnson
University of Southern California is known for having highly ranked tennis teams and highly ranked tennis players, so we can see why both Maria Sanchez and Steve Johnson attended the school before turning pro. As enthusiasts of this outdoor sport, we're guessing they appreciated the year-round warmth in sunny Los Angeles, too. Interested in the USC tennis program? You can follow both the men's team and women's team on Twitter.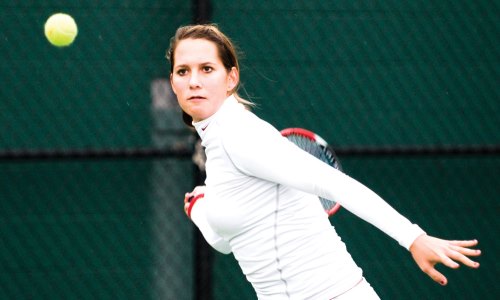 It's like we always say: if a school's good enough for the professionals, it's good enough for us amateurs, too!
People Who Read This Article Also Read:
College Tennis
Athletic Scholarships: The Basics
Club Sports in College
Colleges With the Nicest Gyms
Advertisement
Visit Our Student Center

Get on track!
And find out everything you need to know about planning for college.
Advertisement