See All
Colleges >
Make the Most of Your College Experience When You Live Off Campus
Make the Most of Your College Experience When You Live Off Campus
Learn how to become fully involved on your college campus even if you don't live in the dorms.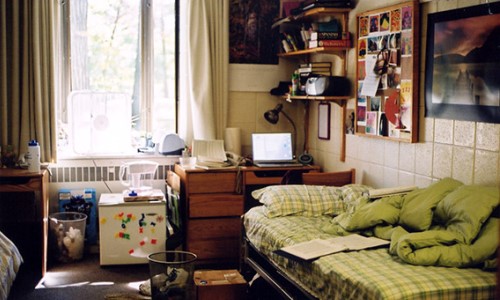 Living off campus can be a great way to cut down on your expenses, but doing so can also put a damper on your college experience. However, if you're proactive about getting involved on campus, you can make sure that your college years are as rewarding as possible. Consider these six tips in order to get off on the right foot.
Here's some advice on how to make the most of your college experience.
1. Don't be shy about introducing yourself.
Putting yourself out there can be scary (especially if you're a self-proclaimed introvert), but making friends is the most important step in ensuring that you have a good college experience. During your first week at school, be bold about striking up conversations with classmates. This will help you form friendships right off the bat. And if you need an extra push to meet people, you can…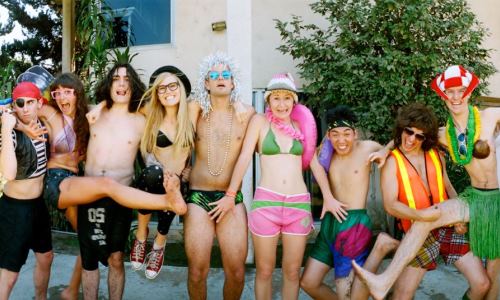 2. Join a club or organization that interests you.
Joining a student-run organization is a great way to meet likeminded people, make friends and become involved on campus from the get-go. In choosing an organization, pick something that requires you to attend meetings and events on campus; this will give you a reason to hang out at school even after class is over. Also, pick an organization that truly aligns with your interests; this will give you the best shot at forming real bonds with people and fostering a deeper connection with the group.
3. Look for a job on campus.
Instead of turning to local establishments in hopes of finding work, check out part-time jobs and work study opportunities available on campus. Many schools employ students at dining halls, residence halls and bookstores. Working at one of these places will give you another opportunity to meet people and make your mark on campus.
4. Join or form a study group.
Resist the temptation to head home after class in order to study by yourself. Instead, join or form a study group. Doing so will help you bond with your classmates while also becoming comfortable with the academic material. Way to kill two birds with one stone!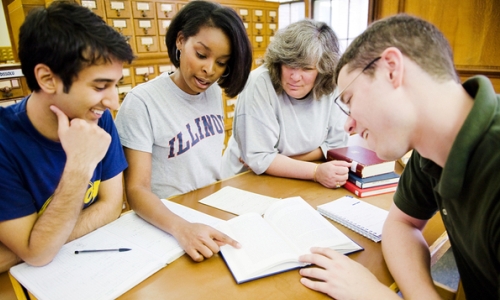 5. Attend workshops and events on campus.
Many colleges hold workshops and events on a variety of subjects that interest students, from career planning to studying to networking. Make the effort to attend these events -- in addition to learning useful information, you'll be sure to run into classmates and new friends, further strengthening your bond to the school community.
6. Invite classmates over to your house or apartment.
While it's important to be present on campus as much as possible, it's also important to use your unique situation to your advantage. By having a house or apartment off campus, you can provide your classmates with a new, refreshing environment. Offer to host a dinner party or study session at your place -- you might be surprised by how many people respond with an enthusiastic "yes!"
With these tips in mind, you can now attend your first day of classes knowing that you're in for a great college experience, regardless of where you reside.
People Who Read This Article Also Read:
On-Campus vs. Off-Campus Housing
On-Campus Housing and Dorm Rules
Colorful in Fall: 7 Beautiful Campuses
Best Colleges for Hiking
Advertisement
Visit Our Student Center

Get on track!
And find out everything you need to know about planning for college.
Advertisement