See All
Colleges >
Where Hogwarts Students Should Go to College
Where Hogwarts Students Should Go to College
We bet these schools would be perfect for the "Harry Potter" characters if they lived among us Muggles.
We know the students at Hogwarts don't actually live in the muggle world (or in any world, for that matter), but that doesn't mean we can't dream. We've put a lot of thought into which college each character should attend, so read on if you'd like to dream with us.
We know you may have your heart set on Hogwarts, but see if you're charmed by any of the following schools.
Lone Star College-Montgomery
Character: Harry Potter
Major: Philosophy

Harry is fiercely brave and amazingly talented when it comes to Defense Against the Dark Arts, so there's no doubt he'd love Lone Star College-Montgomery's collection of impressive fear- and horror-themed classes, which have titles like "Fear of the Unknown," "Fear and Horror Through the Ages," and "Things That Go Bump in the Night." Harry is also highly principled, so he'd probably love to major in philosophy for its emphasis on human ethics and morality. Now if only we could convince Lone Star to create a Quidditch team…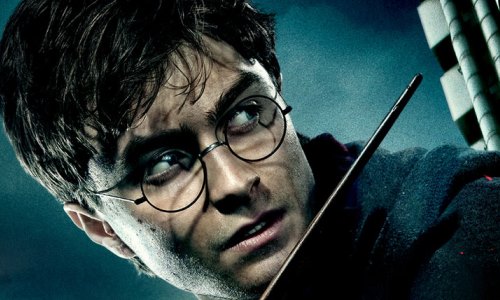 Princeton University
Character: Hermione Granger
Major: English

We have no doubt the insanely smart Hermione would succeed at the prestigious Princeton-University Princeton University, which was named the best university in the nation by U.S. News and World Report. We know she loves to read, so we figure she wouldn't mind the fifteen libraries on campus, known for housing millions of archival and circulating publications. Plus, Princeton's English program includes a sub-discipline in British literature and a study abroad program in London, so Hermione would feel right at home.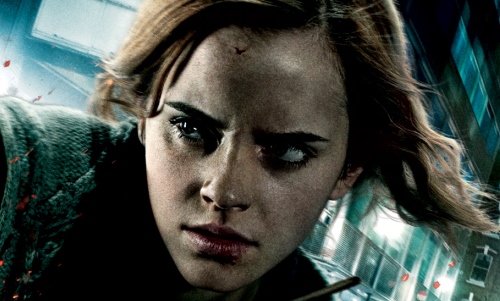 Bennington College
Character: Ron Weasley
Major: Social Science

Ron may not be the most studious guy on the planet, but he's proven his knowledge about the wizarding world time and time again by filling Harry and Hermione in on facts about its history, culture and inner workings. We think he'd love the Social Science program at Bennington College – not only does it focus on studying societies and cultures, but the college as a whole doesn't give grades, a major plus for someone who's not so academically oriented.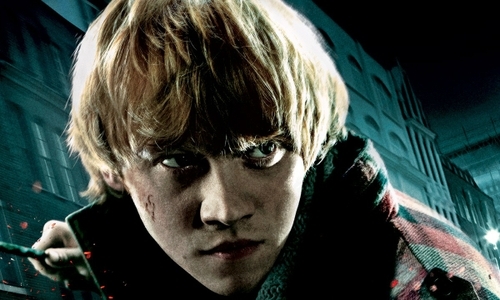 The Juilliard School
Character: Ginny Weasley
Major: Acting

Ginny's known for her good looks, assertive personality and ability to speak her mind, all of which clearly point in the direction of theater. The Juilliard School has the best theater program in the country according to The Hollywood Reporter, and we think thick-skinned, gutsy Ginny would love its lively location in New York City.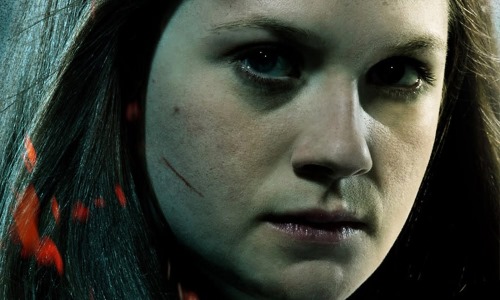 Connecticut College
Character: Neville Longbottom
Major: Botany

Timid Neville Longbottom isn't the best student at Hogwarts, but he is famous for being a total whiz (pun intended) at Herbology, which involves the care and keeping of magical plants. We think he'd love Connecticut College for its excellent program in botany, which also focuses on the care and keeping of plants (the only difference is that these aren't magical). Conn even has a recently renovated greenhouse for Neville to hang out in, and when he feels like being social, we think he'd appreciate the college's small-school atmosphere (less than 2,000 undergrads are enrolled).
Michigan State University
Character: Rubeus Hagrid
Major: Zoology

We know how much Hagrid loves animals (especially his giant three-headed dog Fluffy), so we figured he'd enjoy Michigan State University's program in zoology, which teaches students the ins and outs of animals and how to care for them. We also know that Hagrid loves nature and feels at peace in the woods, so he'd undoubtedly love Michigan's forested landscape.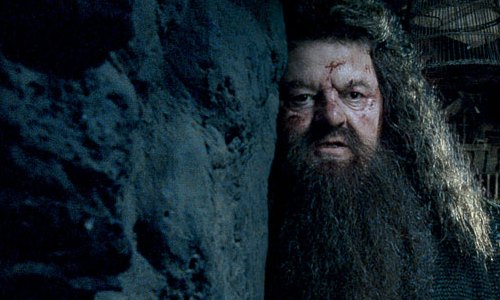 United States Military Academy at West Point
Character: Draco Malfoy
Major: Engineering

We assume the money-driven Draco Malfoy would desperately want to get rich after graduating, so we figure he'd like the United States Military Academy, which was named one of the best universities in the Northeast by the Princeton Review and boasts some of the highest-paid graduates in the country. We chose engineering for him because people who study the subject get a great return on their college investment (read: they make a lot of money), and West Point has multiple academic tracks in the field. And fine, you caught us: We'd love to see the snobbish, mean-spirited Draco endure the difficulties and rigor of military school. If that can't whip him into shape, nothing will.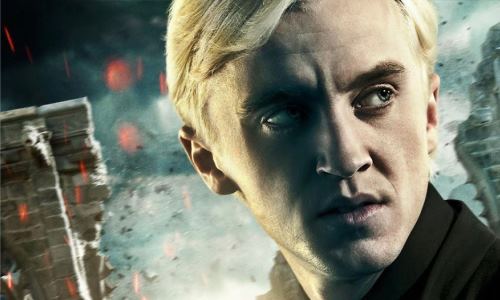 One of these schools may be perfect for you, too, if you consider yourself a total clone of one of these Hogwarts students (just saying!).
People Who Read This Article Also Read:
Hogwarts School of Witchcraft and Wizardry
4 Colleges That Look Like Hogwarts
15 Hogwarts Spells You Wish Worked in College
5 Lessons From "The Hunger Games" for Future College Students
Advertisement
Visit Our Student Center

Get on track!
And find out everything you need to know about planning for college.
Advertisement