See All
Colleges >
Types of Environmental Science Programs
Types of Environmental Science Programs
Choose whether you want to focus your environmental degree in ecology, planning or policy.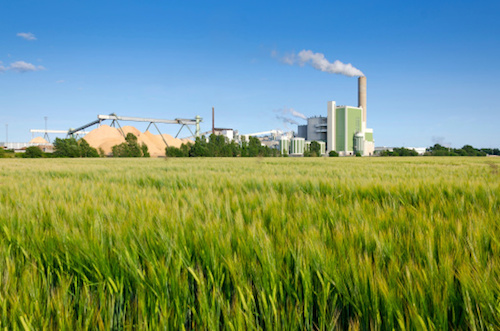 Photo: Thinkstock
Environmental science is a comprehensive field that encompasses numerous types of science (biology, chemistry, ecology and geology, to name a few), along with studies in everything from math to sociology to government policy. While a basic environmental science degree is certainly an option, why not consider focusing your studies in a more specific aspect of this field? Check out the many types of environmental studies program available to see which one may be a great match for you.
Ecology
If you're most interested in the way ecosystems work, an ecology program may be the best fit for you. In this type of program, students learn about how evolution impacts the development of ecosystems, how to keep ecosystems stable, and the ways in which modern life threatens the ability of these ecosystems to survive. Some programs look at the larger global impact on ecosystems, while others focus on learning the intricacies of smaller ecosystems. For example, forestry programs look specifically at the ecosystems which impact and sustain trees, while wildlife ecology and marine ecology programs focus on animals and bodies of water, respectively.
If you're someone who wants to focus on environmental rights and making changes at the government level, consider enrolling in an environmental policy program.
Strong ecology programs can be found at the following schools:
Planning
If you're a problem solver who wants to find real ways to help the planet, then consider a planning-related environmental studies program. There are three main options in this area: engineering, sustainability and natural resources management. While these programs are closely related, they are put into practice in different ways:
Environmental engineers create practical solutions to environmental challenges, whether they're developing an erosion control system or finding better ways to control air pollution.
Sustainability programs train students to apply environmentally friendly practices in real-world situations, like helping a company create green products or finding ways for cities to reduce waste.
Natural resources management programs tend to be more science-focused. Students in these programs often go on to become conservation scientists or consultants who design ways for landowners to make their land healthier and more productive.
Strong environmental planning programs can be found at the following schools:
Yale University: Its environmental engineering program offers students the chance to participate in exciting faculty research. Yale's Engineers without Borders student group has traveled to countries like Honduras and Cameroon to design and construct water supply systems for rural villages.
Arizona State University: ASU's School of Sustainability was the first degree-granting program of its kind when it was established in 2007. The school is part of the Global Institute of Sustainability and offers concentrations in areas like policy, international development, sustainable energy and economics.
University of Washington: This college was one of the first to have a natural resources program. The University of Washington's environmental science and resource management program partners with several research labs and projects to give students hands-on learning experiences.
Policy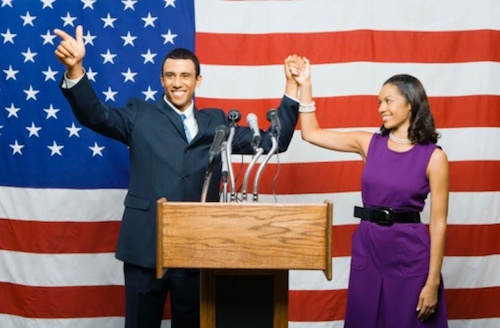 Photo: Thinkstock
If you're someone who wants to focus on environmental rights and making changes at the government level, consider enrolling in an environmental policy program. These programs allow students to learn about environmental science along with environmental law, sociology, the legislative process, economics, energy issues and other topics relating to environmental policies. Studies in this area are great for those who plan to practice environmental law after attending law school. However, you can also use an undergraduate degree in environmental policy in a career working for an environmental rights organization or for a politician with an environmental rights agenda.
Strong environmental policy programs can be found at the following schools:
Washington University in St. Louis: The environmental policy program at this school includes a number of interesting course options, including "Culture and Environment" and "Archaeology and Climate Change." In addition, students in this program are encouraged to spend a semester in Washington, DC, working with groups like the Sierra Club and the Environmental Protection Agency.
University of California at Berkeley: Berkeley's College of Natural Resources offers an environmental economics and policy degree that's perfect for students who want to look at the way that the economy and political policies regarding the environment affect one another.
With the many different types of environmental science programs available today, it's easy for students who are passionate about the environment to find a major that fits their specific interests and goals.
People Who Read This Article Also Read:
Top Majors in Environmental Science
5 Prestigious Environmental Science Scholarships
5 Most Popular Colleges for Environmental Science Majors
5 Green Scholarships
Quick Search: Find the College that's Right for You!
Advertisement
Visit Our Student Center

Get on track!
And find out everything you need to know about planning for college.
Advertisement