See All
Colleges >
Tips for Spring Admit Students
Tips for Spring Admit Students
A Q&A with college counseling expert Mandee Adler, Founder and Principal of International College Counselors.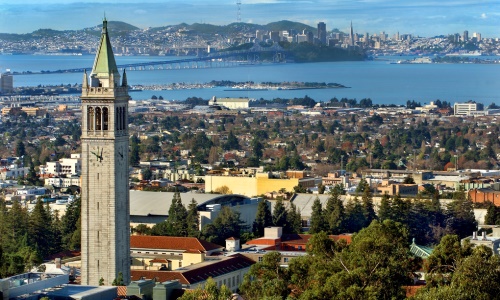 Many students who are placed on spring admission may be surprised to learn that the option even existed. Meanwhile, others use a spring admit intentionally for the purpose of taking time off before starting college. Whatever the reason, spring admit students can have a perfectly normal college experience despite starting a bit later than their peers. To learn more about how spring admission works, we spoke with Mandee Adler, Founder and Principal of International College Counselors and member of the National Association for College Admission Counseling (NACAC). Read her tips for making the most of a spring admit.
Get involved on campus during the fall. Spring admit students who do this are more likely to have an easier transition to school in the spring.
What is spring admission and when is it used?
Mandee Adler: "The option of spring admission can be used for a number of different purposes. From a student perspective, he or she may opt to apply for admission in January (spring) in order to spend a semester working, studying abroad, completing an enrichment or language program or many other options prior to enrollment. From a university's perspective, spring admission may be offered as an alternative option for students who fall just below admissions standards for their fall incoming freshman class. Some schools will also offer January admission in conjunction with special enrichment programs for freshman that take place in the fall."
How can a student maximize their time before starting school in the spring?
MA: "An extra semester can be best used to maximize preparation for success upon enrollment. Whether it means working to gain experience or earn money for the coming semester, simply preparing to settle in your new environment, or (upon approval from the university you'll be attending) exploring additional fields of interest through various programs, research programs, study abroad programs or online learning opportunities, the fall can be used for learning, exploration and preparation."
Should students try to attend on-campus events in the fall before they're admitted?
MA: "Attending events on campus or becoming involved with organizations during the prior fall is a great way to make friends and get to know the campus ahead of time, and to acclimate quickly once enrolled. If possible, becoming involved on campus and in the surrounding community during the fall can provide great benefits to students starting in spring."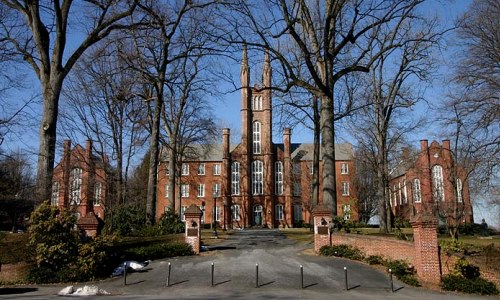 What academic challenges do spring admit students face?
MA: "Starting a semester behind may seem daunting at first, but most colleges and universities have orientation programs for incoming students in the spring to help ease the transition. Due to internships and study abroad programs, course selection may actually be easier for incoming students, as the number of students on campus sometimes decreases for spring semesters."
Once at college, how can a spring admit student acclimate quickly, especially since other students are already settled and have established their social lives?
MA: "If becoming involved with on-campus organizations and events during the fall wasn't an option, try to arrive on campus a little bit early, before the start of the spring semester. Most schools open dormitories and other facilities prior to the first day of classes, so giving yourself even a few free days to explore and adapt is another great way to ensure a smooth start to the semester."
Clearly, a spring admit isn't something that will hold students back if they utilize Adler's tips. Use her advice to take advantage of the situation and make your first semester at college a great one. You can learn more about your options by visiting Campus Explorer's Guide to College Applications and the Admissions Process.
Quick Tips
Get involved on campus during the fall. Spring admit students who do this are more likely to have an easier transition to school in the spring.
Talk to your college about resources for spring admit students. Take advantage of opportunities like spring orientation to make sure you're prepared for your first semester.
Don't waste your time off. Travel, volunteer, work or take classes at a community college. Your experiences during this time will help you grow and prepare for new challenges that lie ahead.
People Who Read This Article Also Read:
Student Organizations: An Overview
Campus Cultural Clubs Help Find a Niche
Academic Clubs
Men's and Women's Clubs in College
Advertisement
Visit Our Student Center

Get on track!
And find out everything you need to know about planning for college.
Advertisement