See All
Colleges >
Majors of College-Educated Celebs
Majors of College-Educated Celebs
Check out the six majors these celebrities chose -- some of them might surprise you!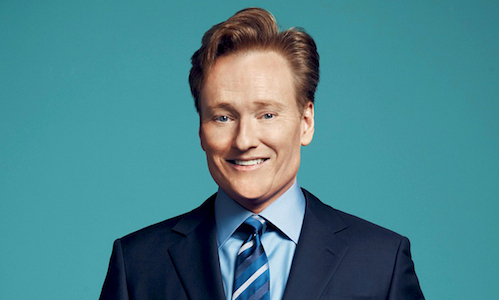 You might be surprised to find out that none of these famous performers studied theatre, drama or anything of the sort in college. We think it's pretty cool that they chose these six intriguing majors instead.
The celebrity world may be a little nutty, but at least these stars prove that it isn't completely vapid!
Eastern Religion and Philosophy
Celeb: Jake Gyllenhaal
Talented actor Jake Gyllenhaal spent two years studying eastern religion and philosophy at Columbia University before deciding to concentrate on his film career instead. This may explain why he does the "brooding" thing so well…
English Literature
Celebs: Emma Watson and Reese Witherspoon
American sweetheart Reese Witherspoon studied English literature at Stanford University for a year before leaving to pursue her acting career. Similarly, Emma Watson enrolled in Brown University in 2009 to study literature, but she had to take a leave of absence to promote the last Harry Potter movie and film The Perks of Being a Wallflower. It sounds like she missed school, though; she's back at Brown this semester working to complete her degree.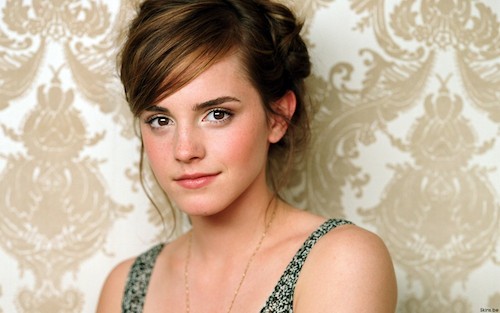 U.S. History
Celeb: Conan O'Brien
Talk show host Conan O'Brien got his degree in U.S. history from Harvard University in 1985. While at the prestigious school, he was elected president of the well-known humor magazine The Harvard Lampoon, thereby kick starting his interest in writing comedy.
Biochemical Engineering
Celeb: Ashton Kutcher
Yes, you read that right -- pretty boy Ashton Kutcher studied biochemical engineering at the University of Iowa. While he was in college, a local talent scout discovered him, and the rest is history…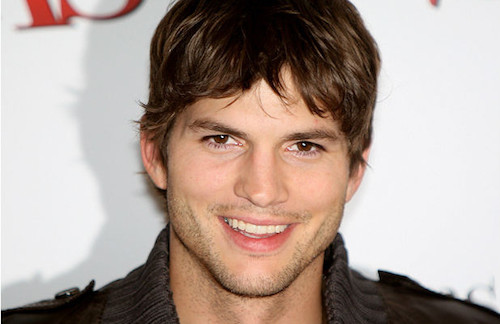 Art History
Celeb: Gwyneth Paltrow
Actress and blogger Gwyneth Paltrow studied art history at the University of California at Santa Barbara, but decided to drop out in order to pursue her passion for acting instead. To think: if she had stuck with her original plan, iconic movies like Shakespeare in Love and Iron Man wouldn't be nearly the same!
Psychology
Celebs: Natalie Portman and Jon Stewart
Natalie Portman graduated from Harvard University with a degree in psychology in 2003. (Fun fact: she went on to become the first Harvard alum to win an Oscar for best actress.) Comedy Central king Jon Stewart also chose to study psychology, though he got his degree from College of William and Mary in Williamsburg, VA. We bet his studies still help him humorously psychoanalyze politicians on The Daily Show.
The celebrity world may be a little nutty, but at least these stars prove that it isn't completely vapid!
People Who Read This Article Also Read:
Celebrity College Sports Fans
Famous College Roommates
Where Famous Writers Went to College
Where Famous Politicians Went to College
Quick Search: Find the College that's Right for You!
Advertisement
Visit Our Student Center

Get on track!
And find out everything you need to know about planning for college.
Advertisement