See All
Colleges >
Most Economically Diverse Colleges
Most Economically Diverse Colleges
A look at economically diverse schools gives insight into which colleges attract low-income students.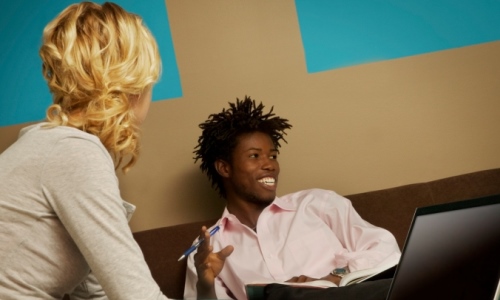 Photo: Thinkstock
The Federal Pell Grant program was created to provide low-income students with the opportunity to afford higher education. Most commonly awarded to undergraduates with family incomes under $20,000, Pell Grants benefit students across the country every year. However, certain colleges and universities have a much higher percentage of Pell Grant recipients enrolled. Though it's not a perfect measure of economic diversity, a high number of students receiving Pell Grants can be a good indicator of which colleges are making an effort to attract students from a wide variety of backgrounds. Check out which schools top the list for economic diversity according to a 2011-2012 study by U.S. News and World Report, and find out how much grant money they typically award according to the National Center for Education Statistics College Navigator.
A high number of students receiving Pell Grants can be a good indicator of which colleges are making an effort to attract students from different backgrounds.
Texas A & M University – Kingsville
Students Receiving Pell Grants: 92%
Average Pell Grant Amount: $4,706

The Kingsville campus of Texas A & M University has the highest percentage of students receiving Pell Grants in the country. As the oldest continuously operating public institution of higher education in South Texas, TAMUK offers more academic programs and awards more scholarships than any other college in the region. Due to an affordable in-state tuition rate of $6,940, many Texas residents are drawn to this college in the relatively small town of Kingsville. In addition to Pell Grants, the university's financial aid department also helps students determine their eligibility for other federal, state and institutional grant programs, including the Texas Public Educational Incentive Grant (TPEG).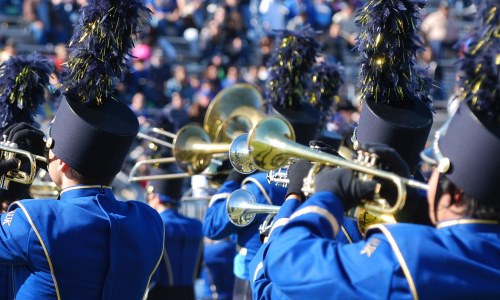 Texas Southern University
Students Receiving Pell Grants: 84%
Average Pell Grant Amount: $4,348

Located in Houston, Texas Southern University is one of the country's largest historically black colleges and universities (HBCUs). The downtown location of the 150-acre campus gives students wonderful opportunities when it comes to networking, internships and job offers. Tuition for in-state students costs just $6,196 per year. While most students at TSU are receiving Pell Grants, many are also accepted into the university's work-study program. This program helps students pay for college while working an on-campus job that suits their interests and career goals. Some of the positions available on TSU's work-study job board include social media specialists for the admissions department, a scene builder for the performing arts department and a manager for the women's basketball team.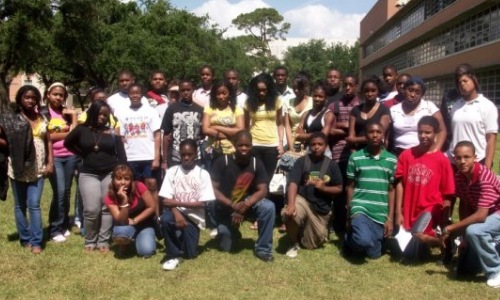 Kent State University
Students Receiving Pell Grants: 83%
Average Pell Grant Amount: $3,962

At Kent State University in Kent, Ohio, students have access to one of the largest regional university systems in the country. The Kent campus is just one of eight campuses in the Kent State University system, which offers more than 300 academic programs in total. This university also boasts nearly 200,000 alumni worldwide, giving students a strong alumni network after graduation. Tuition at Kent State is $9,816 for in-state residents. Students who need help funding their education can check out Kent State's comprehensive portfolio of scholarships for incoming freshmen. One example is the Trustee Scholarship; several of these scholarships are awarded to each incoming class in amounts ranging from $1,000 to $4,500 per year.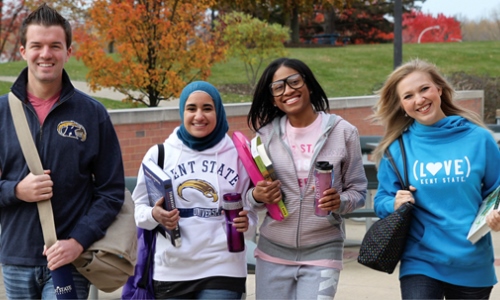 South Carolina State University
Students Receiving Pell Grants: 82%
Average Pell Grant Amount: $4,915

South Carolina State University is located in Orangeburg, a small town in central South Carolina. SCSU is the state's only public, historically black four-year university and has a top 10 ranking for the most enrolled ROTC cadets. Tuition at SCSU is quite affordable at $4,453 for South Carolina residents and only $9,020 for out-of-state students. In-state students should be sure to check out the university's helpful resources for state financial aid programs, including the South Carolina Need-Based Grant (SCNBG). There are also a number of institutional and alumni chapter scholarships available to students at SCSU.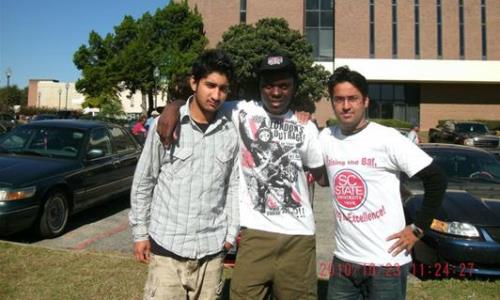 Tennessee State University
Students Receiving Pell Grants: 77%
Average Pell Grant Amount: $4,539

Located in Nashville, Tennessee State University has a main campus in a neighborhood setting, along with a second campus in the heart of the downtown business and government district. Another HBCU, this university offers 77 majors for more than 7,000 undergraduate students. Tuition for in-state students is just over $5,000 per year. All incoming freshmen are considered for institutional scholarships and grants based on the information submitted on their admissions application. One example is the Building Bridges Grant, which covers the cost of tuition and room and board for a four-year period.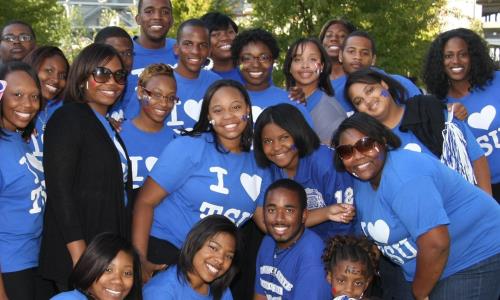 Whether you are a low-income student looking for an affordable school or you simply value the opportunity to attend an economically diverse institution, consider applying to these colleges and universities. To learn more about the Pell Grant program, check out these Campus Explorer articles covering the Pell Grant program basics and Pell Grant eligibility.
People Who Read This Article Also Read:
Colleges That Give the Most Pell Grants
How Pell Grant Will Keep Up with College Enrollment
President Obama Increases Pell Grant Awards
Understanding Obama's Pell Grant Revisions
Advertisement
Visit Our Student Center

Get on track!
And find out everything you need to know about planning for college.
Advertisement