See All
Colleges >
What to Expect in Higher Ed for 2014
What to Expect in Higher Ed for 2014
Get a leg up on the next academic year by learning about upcoming trends and technology in higher education.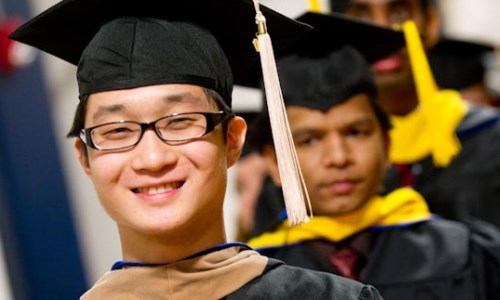 Whether you're a student, a parent, a counselor or an administrator, you know that things are rapidly changing when it comes to getting into and going to college. Keeping up with technology is just one piece of the puzzle; there are exciting changes occurring both on and off campus as well. Meanwhile, college costs continue to be a hot topic of debate. Check out the higher education trends and changes you can expect in 2014.
More Mobile Devices
Laptops and PCs are, slowly but surely, becoming less popular among students. In July 2013, an Education Dive article noted that the worlds of current and prospective college students "have, in an amazingly fast transformation, moved from PCs and laptops to smartpads, tablet devices and the like." Similarly, the article's author noted that just three years prior, it was a big deal that more people were buying laptops than PCs. But with the tablet industry taking off, sales of these compact, convenient devices are expected to exceed those of PCs and even laptops within a year. Meanwhile, smartphones are outselling all of these electronics and are in the hands of a significant portion of college students.
Given that students have so many options for where to get their degrees, colleges and universities must do their best to stay relevant by evolving as well.
While traditional computers in the form of laptops and PCs will surely be around for some time, they may be replaced by tablets as the must-have item for incoming freshman in the near future. That means that colleges and universities need to consider incorporating these devices into the classroom experience to stay in line with student preferences and tech trends. Meanwhile, smartphone applications can be an excellent way for colleges to stay in touch with and engage students.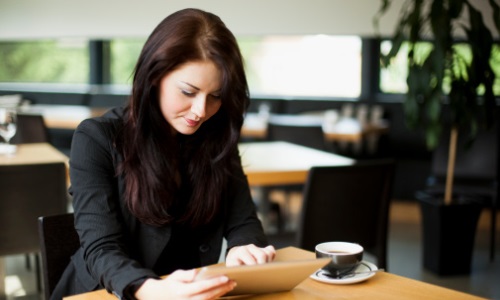 Photo: Thinkstock
Learning Outside the Classroom
Most college students earn their degree in a traditional fashion; that is to say, they spend most of their time on campus and in the classroom. However, there's been a growing interest in giving students a broader education that includes real-world experiences outside of a traditional college campus. This type of opportunity can come from internships, service projects or other activities, but some organizations and schools have been taking things to the next level with unique programs.
Global Citizen Year is one example of this type of organization. Students in this program immerse themselves in communities around the world and gain skills in entrepreneurship, global competence and self-awareness. Students can even earn academic credit for language study, seminars and field work. The New School in New York City has fully embraced the idea, giving qualified students up to a year of college credits for participating in Global Citizen Year.
Meanwhile, other schools are incorporating this new type of learning directly into their curriculum. The Intercontinental MBA program at Loyola University Chicago combines online study with residency on four continents. The program aims to expand students' horizons while also helping them to build connections around the globe. This type of non-traditional learning is likely to become more common in years to come. Colleges and universities should look for ways to incorporate non-traditional programs into their curriculum to attract ambitious, intelligent students.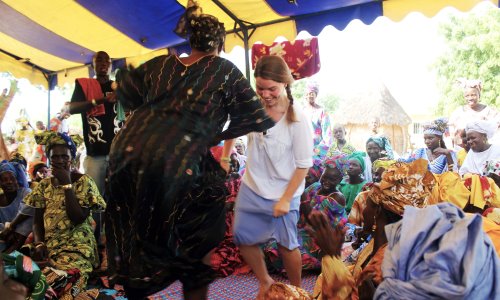 Slowdown in Increasing College Costs
To the relief of millions of students across the country, several outlets have reported that tuition and fees at public universities increased less than 3 percent in the 2013-2014 academic year. This represents a significant slowdown in the rapid tuition increases of the last several years. According to the annual College Board Trends in Higher Education report, "This does not mean that college is suddenly more affordable, but it does mean that the rapid growth of recent years did not represent a 'new normal' for annual price increases."
The 2.9 percent change in college pricing is the smallest increase since the 1970s, says Forbes. That's especially good news for prospective college students who hope that tuition rates won't make earning a four-year degree impossible before they're even able to apply.
It's not all good news, however. The major increase in federal grants spending that occurred from 2008 to 2011 has reversed, with spending on Pell grants actually declining in the last two years. Colleges need to continue to find ways to make higher education an affordable option for students; paying attention not only to tuition increases but also grant availability and net price is one way to ensure that they remain a feasible option for the students they hope to attract.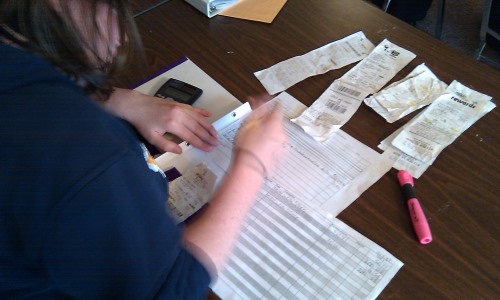 Changes in the world of higher education are inevitable. Given that students have so many options for where to get their degree, colleges and universities must do their best to stay relevant by evolving as well. Meanwhile, students and counselors also need to stay on top of these trends in order to make the most informed decisions about where to pursue a degree.
People Who Read This Article Also Read:
How Does Modern Technology Affect College Readiness?
How Technology Affects College Counseling
Tech and the Modern College Student: Best Tools for Students
Technology in College
Quick Search: Find the College that's Right for You!
Advertisement
Visit Our Student Center

Get on track!
And find out everything you need to know about planning for college.
Advertisement