See All
Colleges >
How to Score a Paid Internship
How to Score a Paid Internship
Follow these five steps in order to snag an internship that actually pays.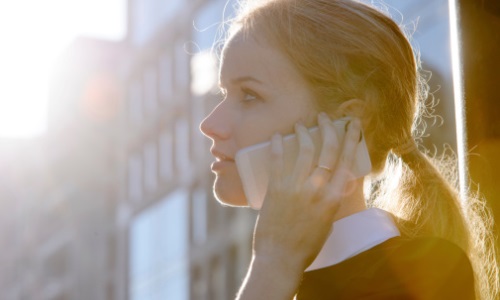 Photo: Thinkstock
As a general rule, taking a paid internship is a better idea than taking an unpaid one. Beyond providing you with financial compensation for all the hours you put in, a paid internship is also more likely to lead you to a real job down the line. Follow these five steps in order to up your chances of scoring a paid internship position.
There are many job and internship search engines dedicated to helping prospective employees and interns find open positions.
1. Start your search early.
Paid internship positions are in high demand; as a result, they're usually the first positions to fill up. To avoid missing out on desirable opportunities, begin your search about six months before you want to start interning. This will ensure that you have a shot at the paid positions that interest you.
2. Be strategic about which field you choose.
In order to increase your chances of getting financial compensation, look for positions in a field that's known for offering paid internships. According to Bankrate, the industries that offer the most paid internships include banking, government, communications and social media, accounting and information technology. Consider your major, personal interests and career goals in order to determine which field you should pursue. If you're a math major, banking might be a good fit; if you're hoping to embark on a career in marketing, consider pursuing internships in communications and social media.
3. Use internship search engines to find fitting opportunities.
There are many job and internship search engines dedicated to helping prospective employees and interns find open positions. For example, Internships.com allows you to search for internships based on your major, location and chosen field. (Hint: An icon on the upper right-hand corner of each job listing will clue you in on whether or not the gig pays.) The site even offers something called an Internship Predictor that suggests certain kinds of internships based on your unique personality and personal preferences.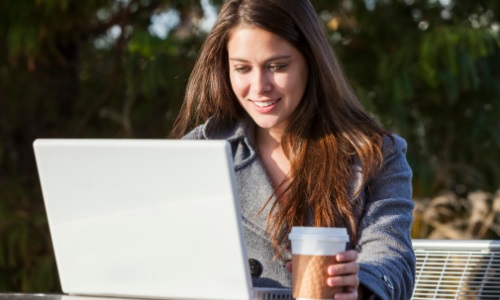 4. Prepare and polish your resume and cover letters.
Your resume and cover letters are your tools for snagging interviews, so it's very important that these documents look polished and professional. Use your school's career center as a resource in perfecting your materials; many centers offer group workshops and one-on-one help for students writing resumes and cover letters. You can also use sample resumes and cover letters to guide you in writing your own.
5. Prove that you are focused and driven.
Interviewers will not be impressed if your main motivation in interning is to receive college credit or beef up your resume. Instead, they want to see that you're genuinely interested in the field and hungry for a valuable learning experience. Make sure to express your interest in ultimately building a career in the field in which you're applying. Remember, companies want to offer internships to candidates who are passionate, driven and have a clear sense of direction.
Now that you know how to place yourself in the running for a paid internship, you can work towards your goal of becoming an intern who receives well-deserved financial compensation.
People Who Read This Article Also Read:
How to Get an Internship
Jobs and Internships: What's On Your Resume?
How to Find a Job on Campus
What is Work Study?
Advertisement
Visit Our Student Center

Get on track!
And find out everything you need to know about planning for college.
Advertisement