See All
Colleges >
Top Transfer Colleges
Top Transfer Colleges
Which schools accept the most transfer students and how can you get in?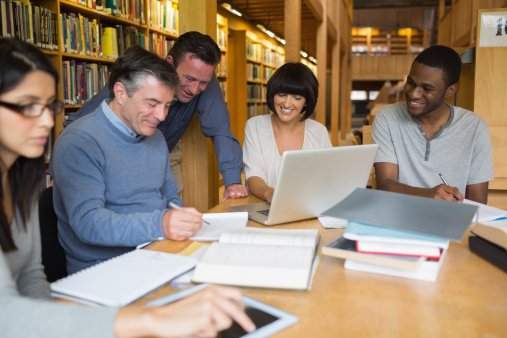 Photo: ThinkStock
As an adult student, your reasons for transferring schools may differ from those of a "traditional" college student who is only a few years out of high school.
However, if you've completed any college coursework in the past, you will most likely be considered a transfer student, no matter how long your educational hiatus may have been. Yet, if you're reading this article, you know that already! So, let's talk about transferring colleges.
While staying in state is not mandatory, statistics show a much higher acceptance rate for in-state transfer students.
We're going to cover which schools accept the most transfer students, And how can you increase your chances of acceptance.
Top Transfer Schools
According to a study conducted by U.S. News and World Report, the majority of the schools with the highest number of transfer students are public universities. Arizona State University accepted 5,388 transfer students in the fall of 2009, which was 84% of all applicants. State schools in Florida, Texas and California were all found to accept a high percentage of transfer applicants.
These schools are larger in size compared to private universities and thus have the ability to take in additional students every year. Just as important, however, is the fact that state universities often have affiliations with other state and community colleges with the intention of making it easy for students to transfer from school to school. For example, in the fall of 2010, 90% of all UCLA transfer students came from California state colleges.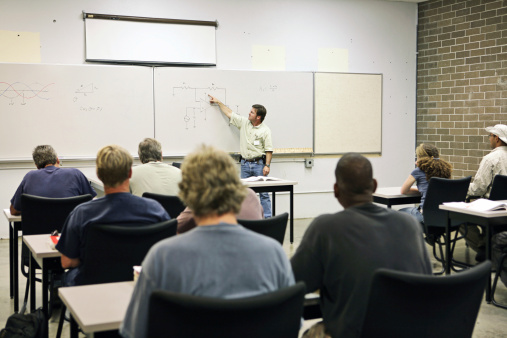 Photo: ThinkStock
While staying in state is not mandatory, statistics show a much higher acceptance rate for in-state transfer students. If you are looking to maximize your number of transferable credits, apply to at least one school in the same state where you completed any previous coursework.
College Transfer Process
The most important aspect of the transfer process is verifying the number credits you will receive for any coursework you may have completed in the past. This is especially important for adult students, as several years may have passed since your previous enrollment.
Send a copy of your transcript to the admissions office of any school you are considering in order to get an idea of how many credits will transfer. Take note of how your credits transfer; in some instances, you may receive general credits that do not fulfill core requirements.
For example, you may have taken a biology course that the university deems unfit to fulfill a science requirement, but it can still count towards the overall number of credits needed for a degree.
Quick Tips
Test scores do not hold the same weight for adult students as they do for recent high school graduates; your GPA will play a bigger factor in your application.
Check for alternative forms of credit. If you have an extensive professional history, you may be able to receive credit for previous work training or certification.
Take placement exams. Your knowledge pertaining to a certain subject may be greater than your grades reflect, due to time spent in the workforce. A high score on a placement exam can excuse you from certain core requirements.
Look into online and night courses. Your schedule may not be as accommodating as younger college students due to work and family. Most schools are flexible with adult students in setting a schedule around outside obligations.
People Who Read This Article Also Read:
The College Transfer Process: An Overview for Adult Students
Two-Year Schools That Produce the Most Transfer Students
Cheapest Transfer Programs
Feeder Schools
Universities For Adult Students

Advertisement
Visit Our Student Center

Get on track!
And find out everything you need to know about planning for college.
Advertisement