See All
Colleges >
Marine Corps Voluntary Education
Marine Corps Voluntary Education
Become a Marine – and get a college education.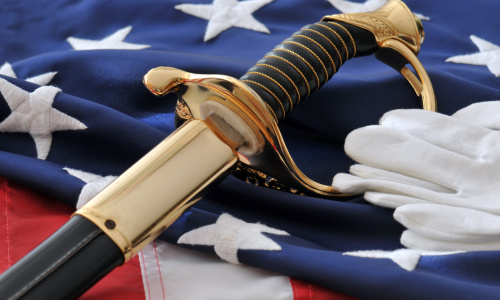 Photo: Thinkstock
When you're choosing whether to enroll in the Armed Forces or pursue a college degree, how to pay for college becomes a key question. With the education programs and college financial aid provided by the Marines, you don't have to choose between the military and a degree program.
Marines are eligible for a variety of college aid opportunities to help them in their future, either within the Marine Corps or in a civilian career. Your opportunities to receive money for college don't end when you leave active duty. Marines are eligible for college aid both during service and after service.
Contact a Marine Corps recruiter to learn more about how you can earn a college education.
Learn more about some of the Marine Corps Voluntary Education programs you can receive when you enlist. These programs can provide you with the skills and financial assistance you need to achieve your goals.
This program can pay you up to 100% of your tuition and approved feeds at colleges and universities. This college money can't be more than $4,500 per fiscal year and $250 for each semester credit hour and can be used for degree programs like career training, a bachelors degree or a masters degree.
Marine Corps College Fund
This college funding covers tuition costs and is based on academic merit.
This education assistance program provides up to four years of money for college and can total over $37,000 as a full-time student. Veterans who are pursuing a degree full-time will receive $1,321 per month.
College Degree Program
Receive money for tuition, textbooks and uniforms at some colleges and universities. This program features both a two-year and a four-year degree option.
Marine Corps Tips & Tactics
People Who Read This Article Also Read:
Military Students: Back-to-School Basics
Pros and Cons of Joining the Military
Top Degrees for Military Students
Army Voluntary Education
Navy Voluntary Education
Air Force Voluntary Education
Coast Guard Voluntary Education

Advertisement
Visit Our Student Center

Get on track!
And find out everything you need to know about planning for college.
Advertisement