See All
Colleges >
How to Find a College Match
How to Find a College Match
What is a college match? Discover how you can find the right school for you by asking yourself some key questions.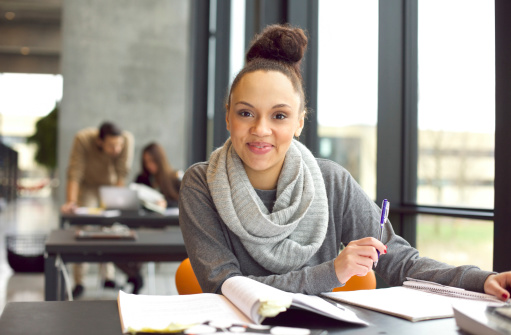 Photo: ThinkStock
You might be surprised to know that planning for college is a lot like dating or buying a car. Finding the right college requires a lot of thought on your part and the ability to sift through options. In the case of dating, often, you don't know what type of person and personality traits will be a good match. Cars can be a bit easier to pick out because you can test drive them and learn what types of features appeal to you. With colleges, it's a combination of the two.
Yes, you can visit a campus and get a feel for the setting, campus life, and what it would be like to live there, but much like dating a new person, you're probably unsure of what you want, or how you will relate. And, there's nothing worse than being incompatible with a date, type of car, or, most importantly, a college!
When you begin to think about finding a college match, you have to start analyzing what type of environment is best for you to learn and how that will shape the education you want.
This is why you should find a college match.
Your Preferences Matter
When you begin to think about finding a college match, you have to start analyzing what type of environment is best for you to learn and how that will shape the education you want.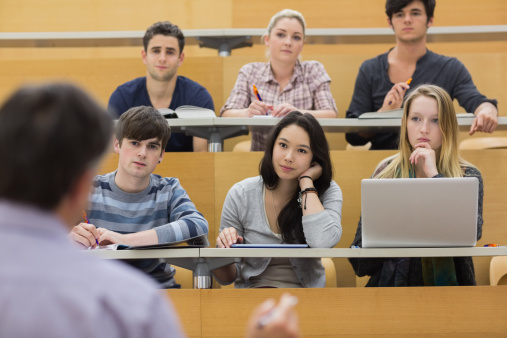 Photo: ThinkStock
For example, say you are a morning person. As a morning person, you'll feel more prepared and awake if you take classes in the morning rather than at night. If you took classes at night, you might struggle to pay attention, feel tired and perform poorly. So, taking classes in the morning would optimize your chances of success because that's your preference. Makes sense right?
As you think about college, keep this morning person example in mind. Your college match will include many more preferences and compromises. Some schools will have the academic programs, school setting, price and location you want, but they may lack in other areas of less importance. How do you know what's more important to you than something else? You need to start asking yourself questions about what kind of college you want.
College Match Questions
Our college matching questions range several areas to help you gain a deeper understanding of what will make a good college match. Once you find schools that match your preferences, you will create a college list for your applications.
You can revisit your college match preferences during campus visits and when it's time to accept an offer from a college. By that time, you'll be prepared because you'll know which school is the best college match for you.
Location
Think carefully about where you want to live for the next four years. Consider what type of lifestyle, climate and opportunities are available in the locations that interest you. Learn more about the importance of your location by reading our location questions.
College Costs
Since your location will often affect the cost of your tuition, housing and other expenses, the next thing you should consider is how much you're able to pay, how you're going to pay for it and what type of financial aid package you could receive.
Academics & Classes
The classes you took in high school will often inform what you will and won't take in college. Think about which classes you excelled in and liked, as you consider what your major will be in college.
Academics & Classes Questions >>
Campus Life
A big part of your college experience is outside of class. Consider which activities you enjoy and where you want to live (on- or off-campus). If you play sports or you're a musician or an artist, this should also factor into your college match.
This overview is meant to help you find a college match that is the right fit for you. Review the college matching questions to better understand your preferences regarding location, costs, academics and campus life. Good luck!
People Who Read This Article Also Read:
Get a Jump Start: Prepare for College Before High School
Self-Assessment for High School Students
College Planning: When Should I Start?
How to Start Your College Search

Advertisement
Visit Our Student Center

Get on track!
And find out everything you need to know about planning for college.
Advertisement