See All
Colleges >
8 Colleges With Little-to-No Tuition
8 Colleges With Little-to-No Tuition
If you want to avoid student loan debt and financial stress, consider one of these colleges with low tuition.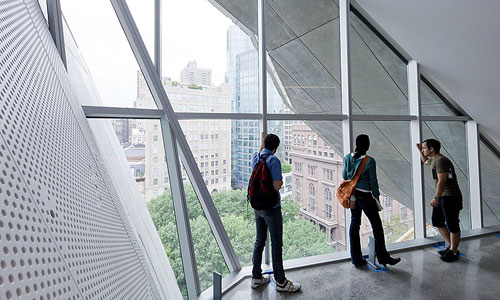 Attending college can be horrifically expensive, causing students to either spend a million dollars getting a degree or resign to live in debt until they reach a crippled old age. According to Daily Finance and data from the U.S. Department of Education, these two- and four-year schools will act as your college money angels, swooping in with shockingly low yearly tuitions in order to give you a freakin' break.
Two-Year Schools
1. Diné College
Established by the Navajos in 1968, Diné College was the first tribally controlled educational institution to be accredited as a 2-year college. It has a shockingly low tuition of – are you ready for this? – $720, and students can transfer to nearby four-years like University of New Mexico Gallup. This may be too soon, Diné, but we think we're falling in love with you.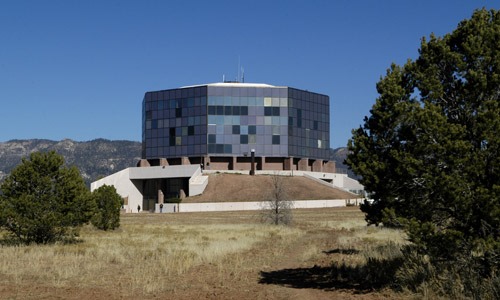 2. Turtle Mountain Community College
Diné isn't the only tribal college that knows how to keep things cheap – Turtle Mountain Community College was established by the Turtle Mountain Band of Chippewa Indians, and they haven't increased their yearly tuition of $1,776 at all in the past five years. As an added bonus, they've remained about $600 cheaper than other tribal colleges, and students can transfer to four-year colleges like Minot State University. This school is starting to sound like Santa Claus or a free five-course lunch (read: way too good to be true.)
3. Broward College
Florida's Broward College only charges students $1, 810 for tuition and was recognized by the Aspen Institute for being one of the best community colleges in the country. Sounds like a decent two-year plan, especially for students who are ultimately looking to transfer to a local four-year university like Florida Atlantic University.
4. Oglala Lakota College
Here we go again with the impressive tribal trend: located on the Pine Ridge Indian Reservation in South Dakota, Oglala Lakota College only charges $1,920 for the whole year. They offer associate's degrees, bachelor's degrees, and even a couple master's degrees in leadership and management for those who wouldn't mind getting an M.A. for stupid-cheap. Students can also transfer to nearby universities like Chadron State University.
Four-Year Schools
1. Brigham Young University
Attending Brigham Young University, which is run by the Church of Jesus Christ of Latter-day Saints, will only cost you $4,290 per year (or $2,145 if you're lucky enough to be a Mormon.) There is, however, another kind of price to be paid – upon enrolling, you have to sign an honor code promising not to drink, smoke, or live with members of the opposite sex during your time at the school. Don't say we didn't warn you.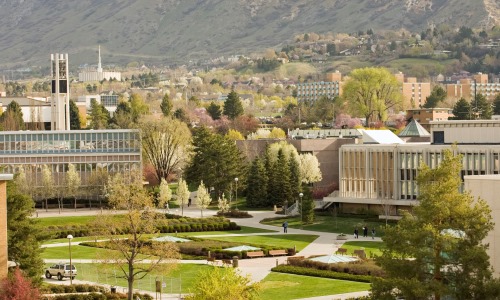 2. Cooper Union for the Advancement of Science and Art
New York City's Cooper Union is known for its programs in architecture, engineering, and fine arts programs. While the school has a longer history of being tuition free, this has recently changed. while some programs may still be free, others cost up to $20k. Please see the article for exact figures and info.
3. Berea College
Berea College, the first school in the south to admit both blacks and whites, gives students free tuition in exchange for working on campus 10 to 15 hours a week. Now that's a deal we're willing to just shut up and agree to.
4. United States Military Academy at West Point
In exchange for five years of service after graduating, West Point students receive a prestigious education for absolutely free, including room, board, and an annual stipend for various necessities. It is military school, though, so don't go in expecting a four-year party free of charge – you might find yourself a tad disappointed.
Now that you know how to get a degree on the cheap, you're rushing to open a savings account in order to diligently start planning for your future, right? Yeah, we thought so.
People Who Read This Article Also Read:
8 Colleges With Low-Debt Grads
Paying for College: Federal Financial Aid vs. Private Loans
Even in the Current Economy, Plenty of Loan Options Available for College Students
College Transfer Articulation Agreements
Advertisement
Visit Our Student Center

Get on track!
And find out everything you need to know about planning for college.
Advertisement