See All
Colleges >
Colleges With No Tuition
Colleges With No Tuition
It may sound too good to be true, but these colleges actually waive tuition costs completely.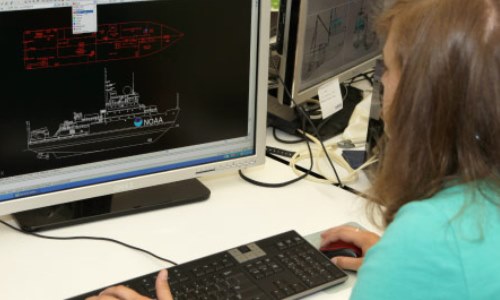 Students who want a debt-free college experience should consider applying to a college with no tuition costs. Though it's rare in this day and age of five-digit annual tuition rates, there are still some colleges and universities in the U.S. which allow students to earn their degree tuition-free. The following schools don't charge a penny for tuition, but be warned – there may be another type of commitment involved, such as compulsory employment, military service or a specific program of study.
Work Colleges
Many students work a part-time job during college to help pay for tuition and other expenses. But what if your part-time job paid all of your tuition? That's what happens at three of the seven work colleges in the U.S. These three institutions require that students work a certain number of hours per week at various jobs on and off campus in exchange for free tuition. As members of the Work Colleges Consortium (WCC), these schools don't look at this arrangement as a hand out. Instead, they aim to help students develop a work ethic, problem-solving skills and an impressive resume. Many of the work positions in which students are placed are intended to help them reach their career goals in the future.
Don't forget that, even though these colleges have no tuition costs, you may still need to pay for other college-related expenses like room and board, books and student fees.
The following are the three WCC colleges that offer free tuition to all students:
The WWC includes four other colleges as well. Though tuition isn't free at these schools, all tuition and living expenses are dramatically reduced in exchange for student work: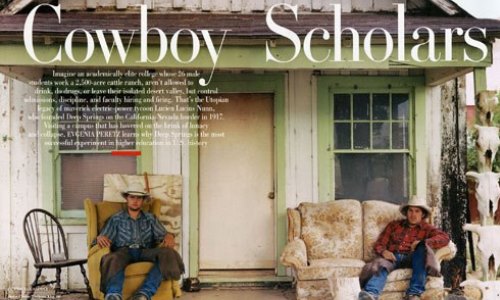 U.S. Military Service Academies
Students interested in pursuing a military career should consider applying to one of the country's five service academies. At each of these institutions, students receive a full four-year scholarship covering all of their tuition costs as well as room and board, books, and medical and dental care. After graduation, students at these academies are required to complete a service obligation of a minimum of five years. The competition to get into these service academies is fierce; students are expected to have an impressive academic record that includes high test scores, extracurricular activities, leadership experience and community involvement. With the exception of the Coast Guard Academy, prospective students must also submit a congressional letter of recommendation with their application.
The following are the five U.S. military service academies: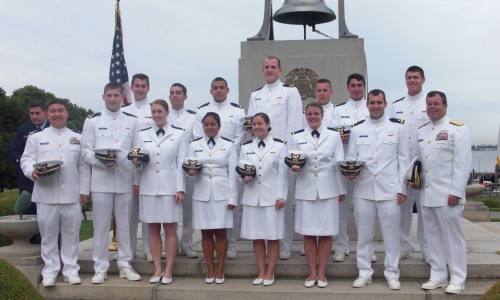 Other Tuition-Free Colleges
There are several other colleges and universities where students don't have to pay any tuition. These institutions include: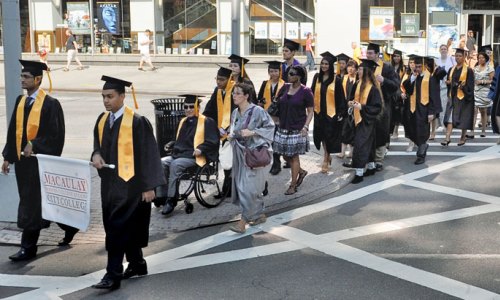 Don't forget that, even though these colleges have no tuition costs, you may still need to pay for other college-related expenses like room and board, books and student fees. Make sure to research these additional costs at any college you're considering to ensure that you're financially prepared to attend school.
People Who Read This Article Also Read:
8 Colleges With Little-to-No Tuition
8 Colleges With Low-Debt Grads
Colleges With the Lowest Average Tuition Per Year
Colleges With the Coolest Work-Study Programs
Advertisement
Visit Our Student Center

Get on track!
And find out everything you need to know about planning for college.
Advertisement