Several of California's public universities offer strong programs in the popular and profitable field of marketing.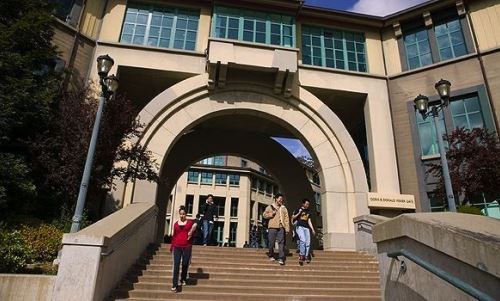 If you're interested in pursuing a degree in marketing, there are a number of California colleges that offer excellent programs in this field. Consider the following options if you hope to major in marketing as an undergraduate student and jump-start a successful career.
1. University of California, Berkeley
The University of California (UC), Berkeley's marketing program is ranked fifth in the country by U.S. News and World Report. This program's marketing major is actually a specialization offered with its MBA program through the prestigious Haas School of Business. With a number of Nobel Laureate faculty members and research opportunities, UC Berkeley offers excellent resources for marketing students.
2. University of California, Irvine
UC Irvine offers a marketing emphasis within its popular MBA program through The Paul Merage School of Business. The marketing faculty offers a wide range of knowledge on marketing topics, including everything from consumer choice modeling to social media to international consumer behavior. MBA students can include various marketing electives like new product development, marketing on the internet and strategic brand management into their degree program in order to focus their studies in this area.
3. California State University, Long Beach
At California State University, Long Beach (CSULB), the department of marketing provides education in both traditional means of marketing (advertising, marketing research, etc.) and newer forms of marketing like internet and digital marketing. Students can choose to major in marketing or combine their MBA with an emphasis in marketing. Both programs encourage students to pursue a business internship through CSULB's College of Business Administration.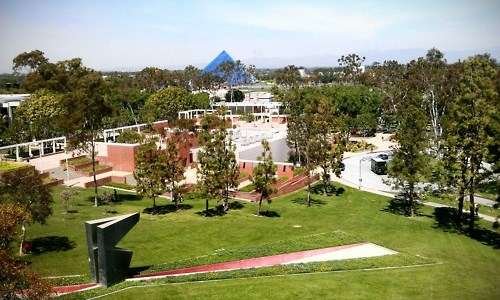 4. California State University, Northridge
California State University, Northridge (CSUN) offers a marketing degree that can lead students into a variety of marketing-related careers, including marketing research, retail and sales management, and international marketing. Students may also choose to add a marketing minor to a different degree program. All marketing majors are required to complete three semester units of hands-on experience. This may be completed with a marketing research project, a small business consulting job, an internship or a field study. In addition, students may choose to enroll in cross-discipline electives like marketing law, intellectual property law, strategic cost and profit management, and the use and interpretation of economic data.
5. San Diego State University
San Diego State University (SDSU) offers a marketing major for undergraduate students. This program is offered through the school's College of Business Administration and therefore includes a number of business-related courses, including accounting, finance, economics, mathematics and information systems. This particular marketing program emphasizes computer data analysis along with planning and analysis of strategies for products and services. Students in the program may choose to specialize in integrated marketing communications or professional selling and sales management.