Find out how much sorority life will cost you, from dues to food to sorority functions.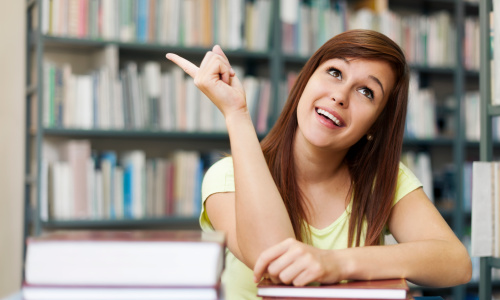 Photo: Thinkstock
How much do sororities cost for college students? The answer depends on many variables. Sorority life is an important part of college for many women, and can remain a lasting influence on your life after school as well.
There are plenty of incidental costs of sorority life.
For all of the positive aspects of sororities, they can be expensive for often poor college students. If you've already decided that you want to join a sorority, but are still looking for an answer to the question, "How much do sororities cost?" consider the facts below.
What are the costs of sorority life?
From your first day as a new sorority member to your first day as an alumnus, there are many costs that go into being in a sorority. Typically there's a small recruitment registration fee of $10 to $75 that is paid to your campus's panhellenic conference – the conference that governs and is made up of the majority of sororities. These fees are used to pay for the costs of recruiting: printing flyers, sending mail, etc.
Pledging and initiation fees are also early costs. In fact, pledge year is the most expensive year for a sorority member. These fees are paid when you are formally initiated into the sorority, and are set by the national organization that governs your sorority.
Membership dues and housing costs are the most expensive costs of sororities. Members are required to pay dues, whether by month, quarter, semester or year. If you live in the sorority house, housing and meal costs are an additional expense. Remember that even though these costs can be expensive, they are often cheaper than normal on-campus dorm housing.
Finally, there are plenty of incidental costs of sorority life. Costs related to clothing with your sorority's Greek letters, dresses for parties, costs related to charity and service work, and payments for social committees and parties.
So how much do sororities cost?
Now that you know what kinds of fees you'll encounter, let's talk about how much it all adds up to. In the end it depends on what school you go to. Geographic location makes a difference and actual costs vary by chapter. Here's a list of sorority costs at various colleges and universities.