See All
Colleges >
Military Technologies Colleges
Military Technologies Colleges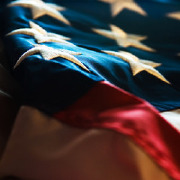 A program that prepares individuals to undertake advanced and specialized leadership and technical responsibilities for the armed services and related national security organizations. Includes instruction in such areas as weapons systems and technology, communications, intelligence, management, logistics, and strategy.
Top 10 Most Popular
Military Technologies Colleges
Quick Search: Find the College that's Right for You!
Advertisement