See All
Colleges >
Creative Writing Colleges
Creative Writing Colleges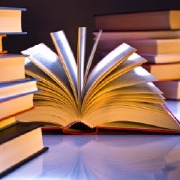 A program that focuses on the process and techniques of original composition in various literary forms such as the short story, poetry, the novel, and others. Includes instruction in technical and editorial skills, criticism, and the marketing of finished manuscripts.
Top 10 Most Popular
Creative Writing Colleges
Quick Search: Find the College that's Right for You!
Advertisement