See All
Colleges >
Optomeric Technician/Assistant Colleges
Optomeric Technician/Assistant Colleges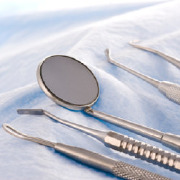 A program that prepares individuals to assist optometrists in providing patient care, administering examinations and treatments, and performing office administrative functions. Includes instruction in applied anatomy and physiology of the eye, visual testing, patient communication, patient preparation, medications and administration, dispensing and fitting of eyeglasses and contact lenses, record-keeping, and office management skills.
Top 10 Most Popular
Optomeric Technician/Assistant Colleges
Quick Search: Find the College that's Right for You!
Advertisement