See All
Colleges >
Forensic Science and Technology Colleges
Forensic Science and Technology Colleges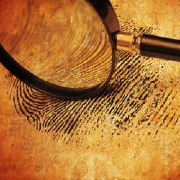 A program that focuses on the application of the physical, biomedical, and social sciences to the analysis and evaluation of physical evidence, human testimony and criminal suspects. Includes instruction in forensic medicine, forensic dentistry, anthropology, psychology, pathology, forensic laboratory technology, crime scene analysis, fingerprint technology, document analysis, pattern analysis, examination procedures, applicable law and regulations, and professional standards and ethics.
Top 10 Most Popular
Forensic Science and Technology Colleges
Quick Search: Find the College that's Right for You!
Advertisement