Real Estate Colleges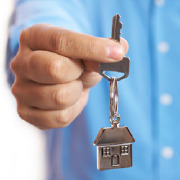 A program that prepares individuals to develop, buy, sell, appraise, and manage real property. Includes instruction in land use development policy, real estate law, real estate marketing procedures, agency management, brokerage, property inspection and appraisal, real estate investing, leased and rental properties, commercial real estate, and property management.
Top 10 Most Popular
Real Estate Colleges
Quick Search: Find the College that's Right for You!
Advertisement