See All
Colleges >
Biotechnology Lab Technician Colleges
Biotechnology Lab Technician Colleges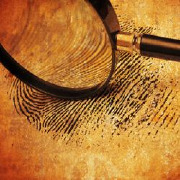 This two year program empowers students to support biologists and biotechnologists in research, industrial, and government settings. In order to effectively support biologists, prospective technicians study fermentation technology, cell culturing, protein purification, biologic synthesis, assaying and testing, quality control, industrial microbiology, bioprocessing, chromatography and bioseparation, genetic technology, laboratory and hazardous materials safety, and computer applications.
Top 10 Most Popular
Biotechnology Lab Technician Colleges
Quick Search: Find the College that's Right for You!
Advertisement