See All
Colleges >
Engineering Technology Colleges
Engineering Technology Colleges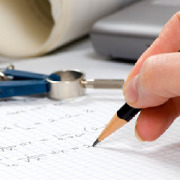 A program that generally prepares individuals to apply basic engineering principles and technical skills in support of engineers engaged in a wide variety of projects. Includes instruction in various engineering support functions for research, production, and operations, and applications to specific engineering specialties.
Top 10 Most Popular
Engineering Technology Colleges
Quick Search: Find the College that's Right for You!
Advertisement