See All
Colleges >
Plant Physiology Colleges
Plant Physiology Colleges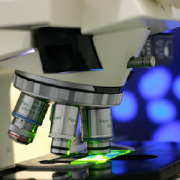 A program that focuses on the scientific study of plant internal dynamics and systems, plant-environment interaction, and plant life cycles and processes. Includes instruction in cell and molecular biology; plant nutrition; plant respiration; plant growth, behavior, and reproduction; photosynthesis; plant systemics; and ecology.
Plant Physiology Colleges
1
Ames, Iowa
College degrees offered: Bachelors Degree, Masters Degree
Quick Search: Find the College that's Right for You!
Advertisement